Craigslist is a popular online marketplace, but to truly make the most of it, you'll want to find listings near your location.
In this article, we'll explore how to change your Craigslist location, find Craigslist listings in your area, and use search filters effectively. Additionally, we'll provide some tips for finding the best deals on Craigslist to ensure you get the most out of this versatile platform.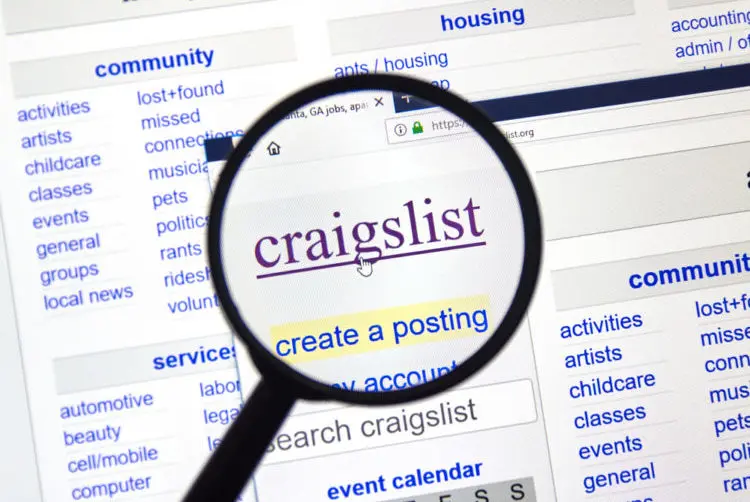 How to Change Your Craigslist Location
Changing your Craigslist location is essential to finding listings in your area. Here's how you can do it:
Visit Craigslist: Go to the Craigslist website (www.craigslist.org) in your web browser.
Select a City: On the homepage, you'll see a list of cities or regions. Click on the one closest to your location.
Browse Listings: You will now see listings for that specific city or region. If you want to search in a different area, repeat the process by selecting another city or region.
How to Find Craigslist Listings in Your Area
Once you've set your location, you can find Craigslist listings in your area using the search bar and relevant keywords:
Type Keywords: In the search bar, enter relevant keywords related to the item or service you're looking for.
Apply Filters: Click on the "For Sale," "Housing," "Jobs," or other category tabs to narrow down your search.
Refine Results: You can further refine results by specifying criteria such as price range, location, or other filters provided by the seller.
Browse Listings: Review the listings that match your search criteria and location.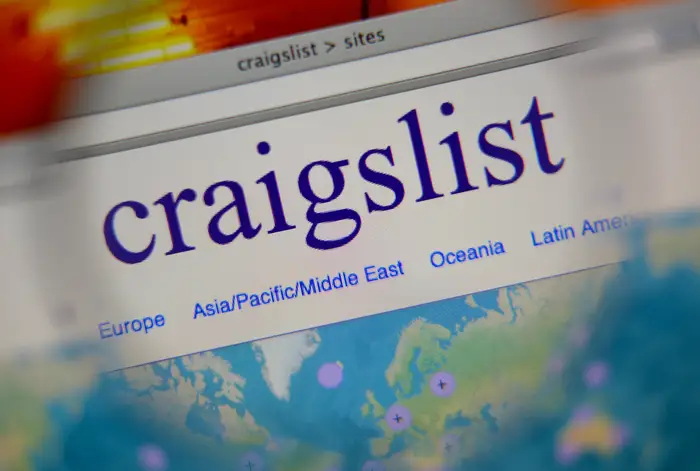 How to Use Craigslist's Search Filters
Craigslist offers a range of search filters to help you find exactly what you're looking for in your area. Here's how to use them effectively:
Location: Specify the location where you want to search for listings. You can choose a specific city, region, or even nearby areas.
Category: Select the appropriate category for your search, such as "For Sale," "Housing," "Jobs," or "Services."
Price Range: Set a price range that matches your budget. You can specify a minimum and maximum price to narrow down your options.
Keywords: Enter specific keywords related to the item or service you're seeking to refine your search results.
Posted Date: Choose a timeframe to see only the most recent listings or set a longer time range to explore older options.
Include Nearby Areas: Check the "include nearby areas" option to expand your search to locations near your selected city or region.
Tips for Finding the Best Deals on Craigslist
Act Quickly: Craigslist listings can be competitive, so if you see something you like, contact the seller promptly.
Negotiate Politely: Be courteous when negotiating prices, and remember that haggling is common on Craigslist.
Meet Safely: When arranging to meet a seller, do so in a public, well-lit place during daylight hours for safety.
Verify the Item: Inspect the item in person before completing the transaction to ensure it matches the description and is in the condition you expect.
Use Caution with Payments: When making payments, favor cash transactions, or use secure payment methods like PayPal for added protection.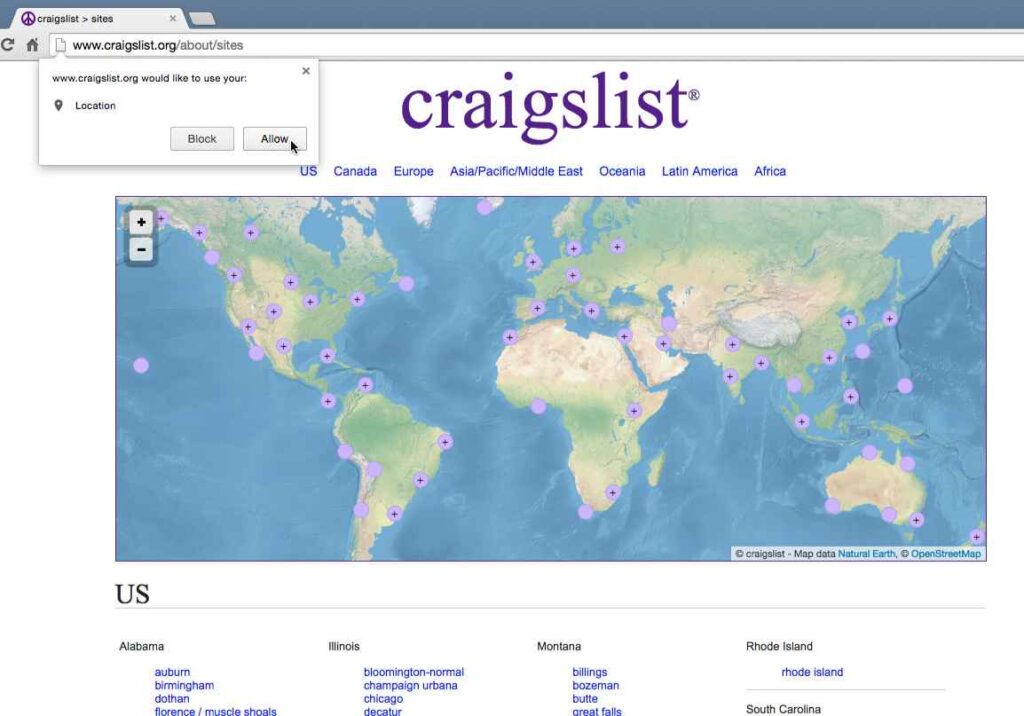 Craigslist can be a valuable resource for finding local listings and deals, whether you're looking to buy, sell, or trade items or services.
By changing your Craigslist location, utilizing search filters, and applying our tips for securing the best deals, you can make the most of this versatile platform. Just remember to exercise caution, especially when meeting strangers, to ensure your safety while conducting transactions on Craigslist.