Walmart, a global retail powerhouse, has made an indelible mark on the world of commerce. In this comprehensive guide, we'll explore the history, visionary founder, product offerings, advantages, drawbacks, and market capitalization of Walmart.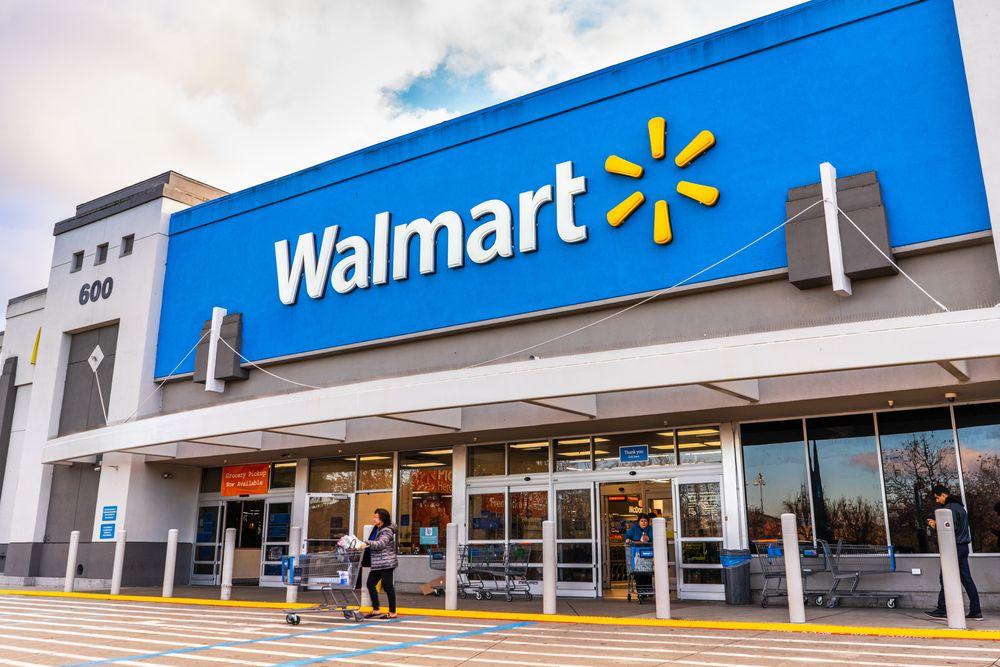 Founder
Sam Walton, an American entrepreneur with a groundbreaking approach to retail, founded Walmart on July 2, 1962, in Rogers, Arkansas, USA. His commitment to delivering a wide range of quality products at unbeatable prices laid the groundwork for Walmart's transformation into a worldwide retail giant, with numerous stores serving millions of customers daily.
Popular Questions About Walmart:
History
Walmart's evolution from a single discount store to a global retail juggernaut is a remarkable journey with notable milestones:
1962: Sam Walton opens the first Walmart store in Rogers, Arkansas.
1970s: Rapid expansion across the United States leads to becoming a publicly traded company.
1980s: Introduction of the first Walmart Supercenter, offering groceries alongside general merchandise.
1990s: Walmart's international presence grows, with stores in Mexico, Canada, and the UK.
2000s: Global expansion reaches markets in Asia, South America, and Africa.
2020: A significant player in e-commerce, competing with tech giants like Amazon.
List of Products
Walmart is a one-stop destination for a vast array of products, including:
Groceries: Fresh produce, packaged goods, and household staples.
Electronics: TVs, smartphones, laptops, and gaming consoles.
Clothing: Apparel, footwear, and accessories for the whole family.
Home and Garden: Furniture, decor, and garden supplies for home improvement.
Health and Wellness: Pharmacy services, healthcare products, and wellness items.
Toys and Games: A wide range of options for all ages.
Automotive: Parts, accessories, and services at select locations.
Sports and Outdoors: Sporting equipment and camping gear.
Beauty and Personal Care: Cosmetics, skincare, haircare, and personal grooming.
Jewelry: A variety of jewelry pieces for all occasions.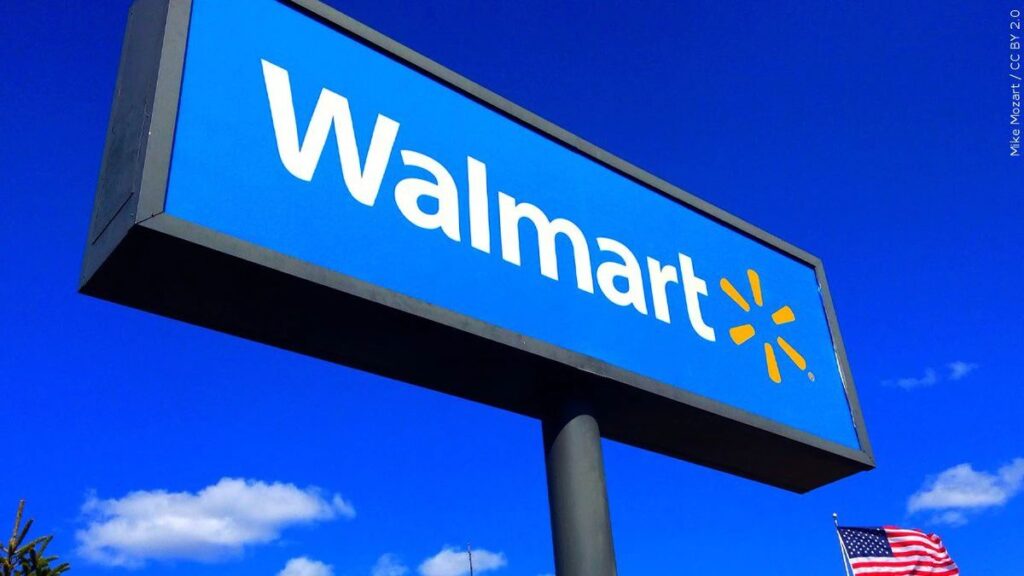 Top US States and Cities Where Walmart Dominates
Pros & Cons
Pros:
Affordability: Competitive pricing accessible to a broad consumer base.
Product Variety: Extensive selection under one roof.
Global Reach: Convenient for international shoppers with a presence in multiple countries.
E-commerce: A growing online retail presence, offering convenience and variety.
Community Impact: A history of philanthropy and local community support.
Cons:
Labor Practices: Criticism for issues like low wages and worker treatment.
Environmental Concerns: Impact on the environment and local businesses.
Employee Relations: Occasional disputes with employees and labor unions.
Competition: Facing stiff competition from e-commerce giants like Amazon.
Net Worth (Market Cap)
Walmart's market capitalization was estimated at over $400 billion, but market values fluctuate. For the latest assessment of the company's net worth, it's advisable to refer to the most current figures.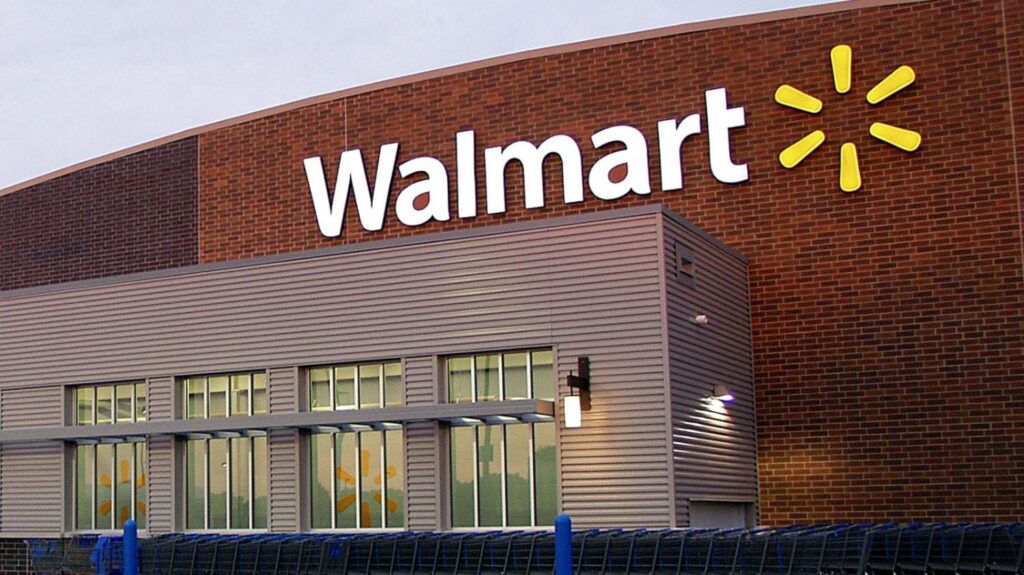 Walmart's remarkable journey, from a single Arkansas store to a global retail behemoth, underscores its commitment to providing quality products at affordable prices. With its diverse product offerings, international presence, and evolving e-commerce footprint, Walmart remains a major player in the retail sector.
While not without its share of controversies and challenges, its influence on the retail world is undeniable, making it a household name for millions of consumers worldwide.