In an era where online shopping has become the norm, finding the best deals and discounts has never been easier. Whether you're hunting for electronics, fashion, or everyday essentials, these popular discount online stores have you covered. Let's delve into the world of online shopping and explore where you can snag the best deals.
1. Amazon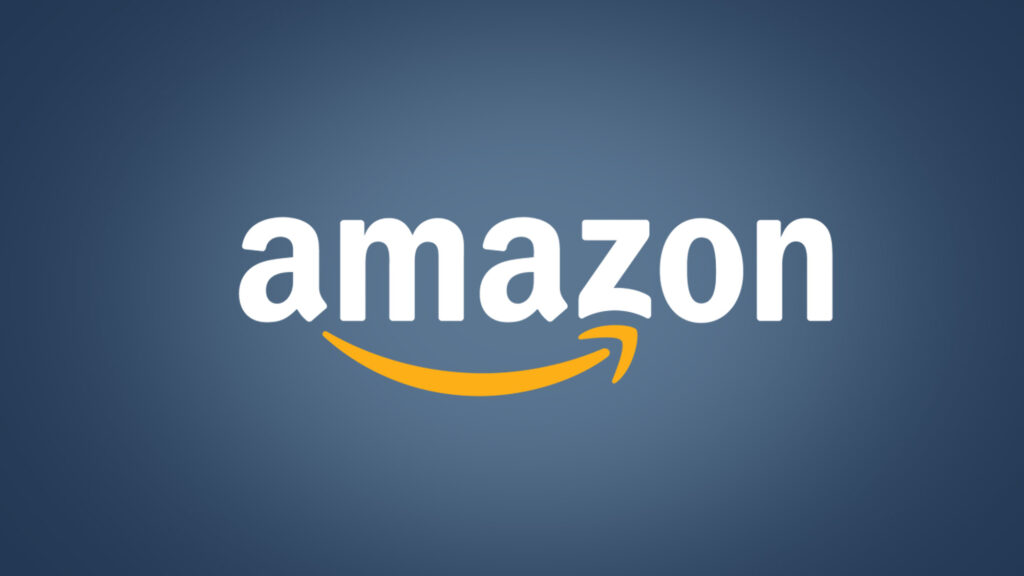 About: Amazon is the undisputed heavyweight champion of online retail. With its vast selection of products and competitive pricing, it's a one-stop-shop for everything you need. From electronics to fashion, Amazon has it all.
Discounts: Amazon offers various discounts, but the standout feature is Amazon Prime. Prime members enjoy free two-day shipping on many items, making it perfect for frequent shoppers.
Additional Perks: Prime membership includes access to Amazon Prime Video, Prime Music, and exclusive deals during events like Amazon Prime Day.
2. eBay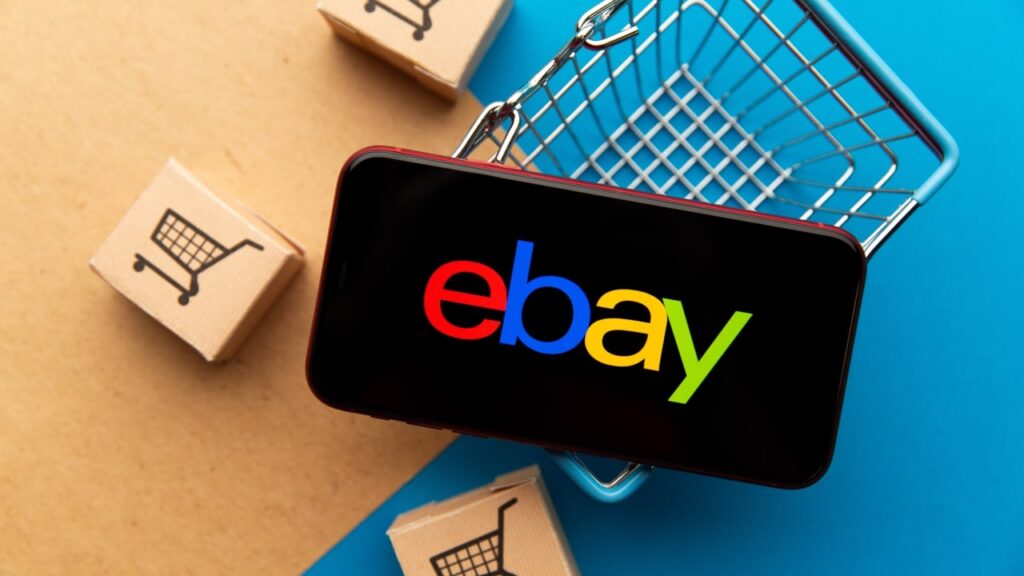 About: eBay is a unique platform where you can find new and used items through auctions or direct purchases. It's a treasure trove for collectors, bargain hunters, and sellers alike.
Discounts: eBay frequently runs sales and promotions, allowing you to snag incredible deals on a wide range of products.
Savings Tip: Keep an eye out for auction-style listings where you can potentially win items at lower prices.
3. Walmart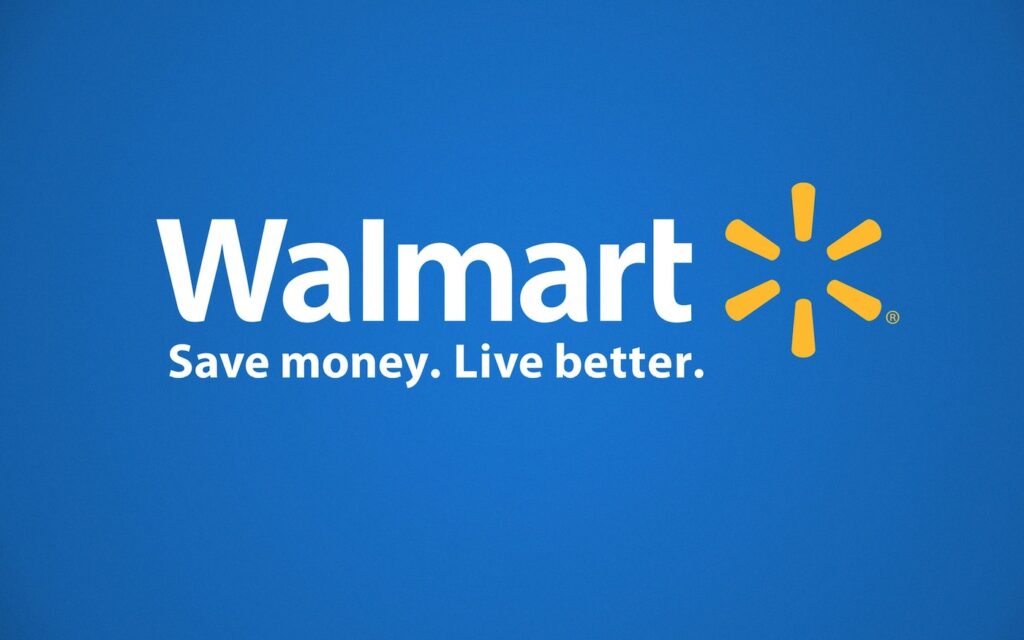 About: Walmart is a retail giant both in physical stores and online. It provides an extensive selection of products, from groceries to electronics, at competitive prices.
Discounts: Walmart often offers rollbacks and special promotions on a variety of items, and it provides free shipping on many products.
Savings Tip: Check for in-store pickup options, which can save you time and shipping costs.
4. Target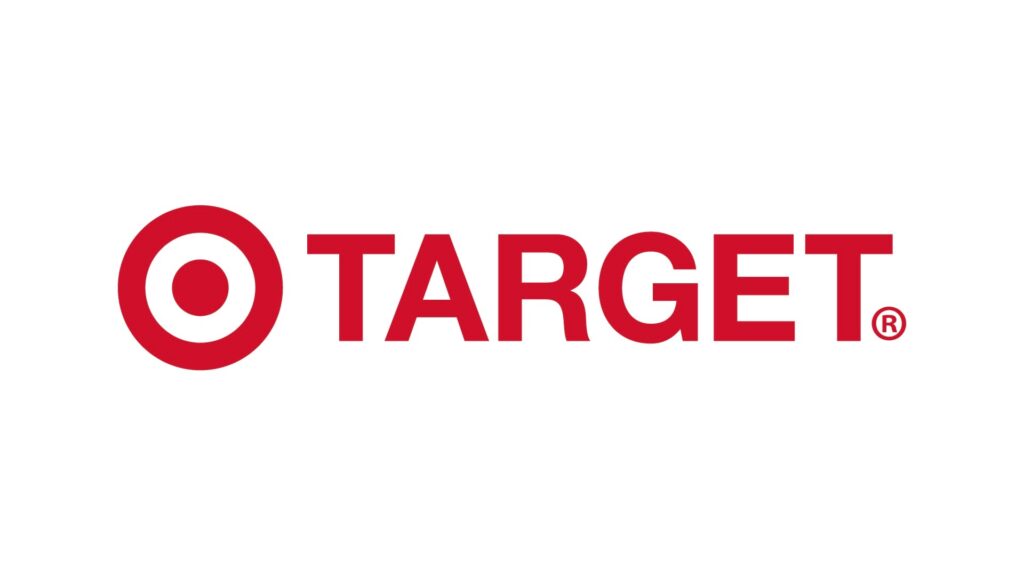 About: Target is a beloved retailer known for its clothing, home goods, and groceries. Their online store offers a diverse range of discounted products.
Discounts: Target regularly runs sales and promotions. The Target RedCard also offers a 5% discount on purchases and free two-day shipping on many items.
Savings Tip: Explore Target's app and website for exclusive deals and discounts.
5. Costco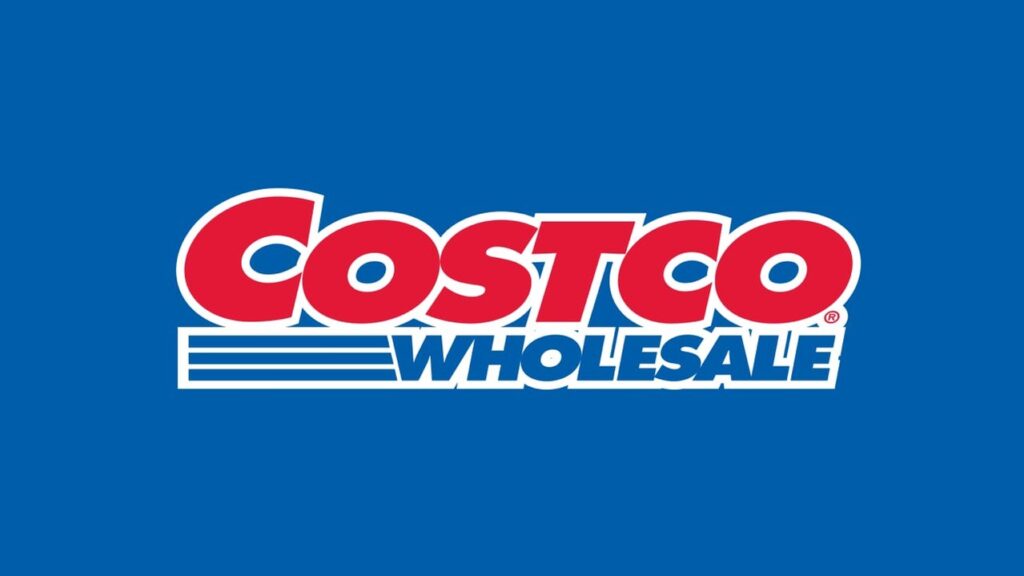 About: Costco is a membership-only warehouse club that allows you to buy items in bulk, providing significant savings. They also have a strong online presence.
Discounts: Costco's bulk buying approach often results in lower per-unit costs. You'll find discounts on groceries, electronics, and more.
Savings Tip: Consider a Costco membership to access exclusive deals and discounts.
6. Overstock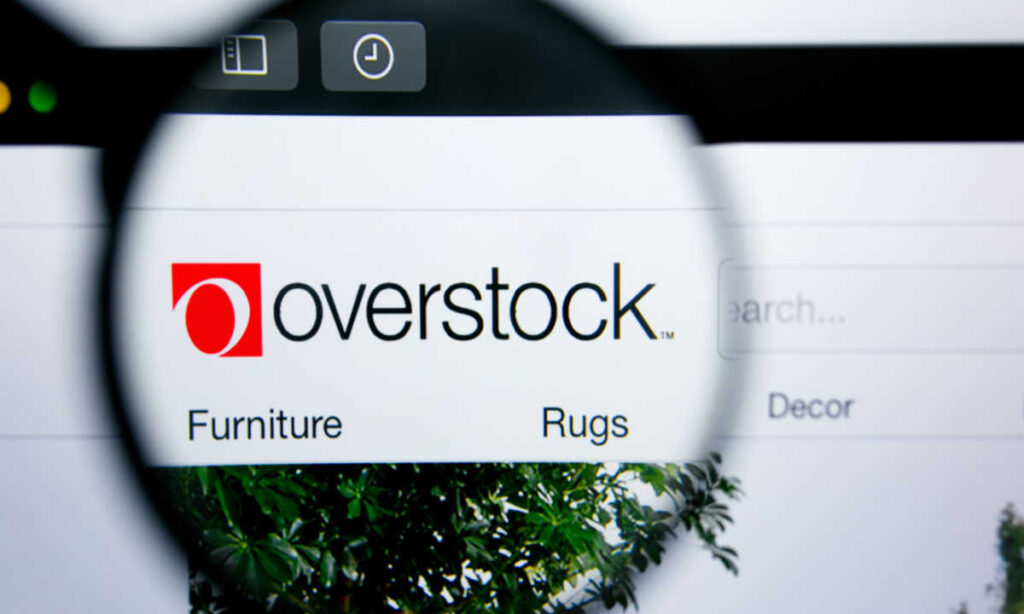 About: Overstock specializes in surplus and overstocked items, offering a wide variety of products, including furniture, home goods, and clothing.
Discounts: The core of Overstock's business is selling discounted items. You'll find substantial savings across their product categories.
Savings Tip: Keep an eye on their clearance section for even deeper discounts.
7. Groupon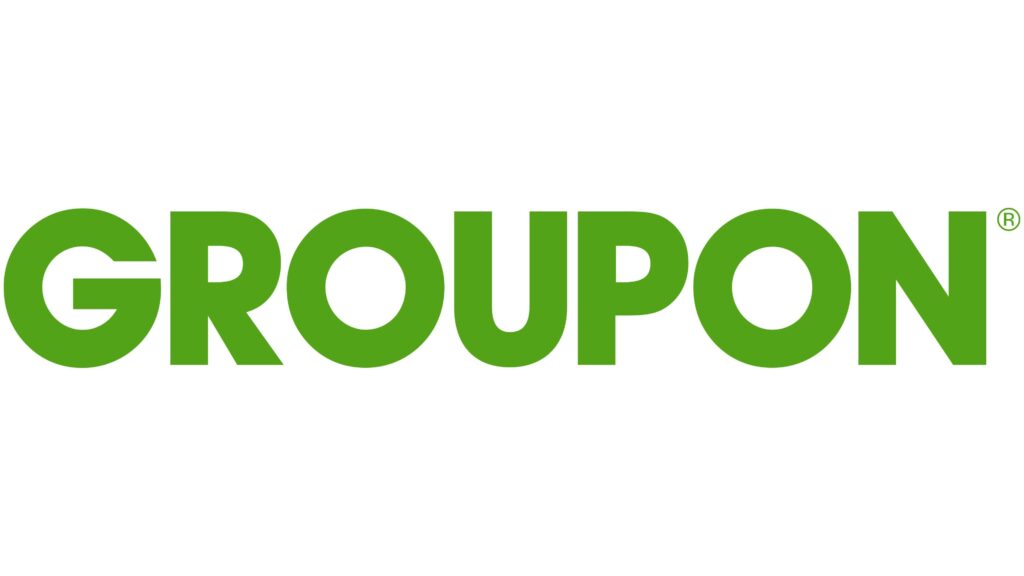 About: Groupon is a platform for discovering deals on local activities, restaurants, and services. It's perfect for exploring your city without breaking the bank.
Discounts: Groupon's daily deals provide significant savings on everything from spa treatments to concert tickets.
Savings Tip: Subscribe to Groupon's newsletter to receive personalized deals in your area.
8. LivingSocial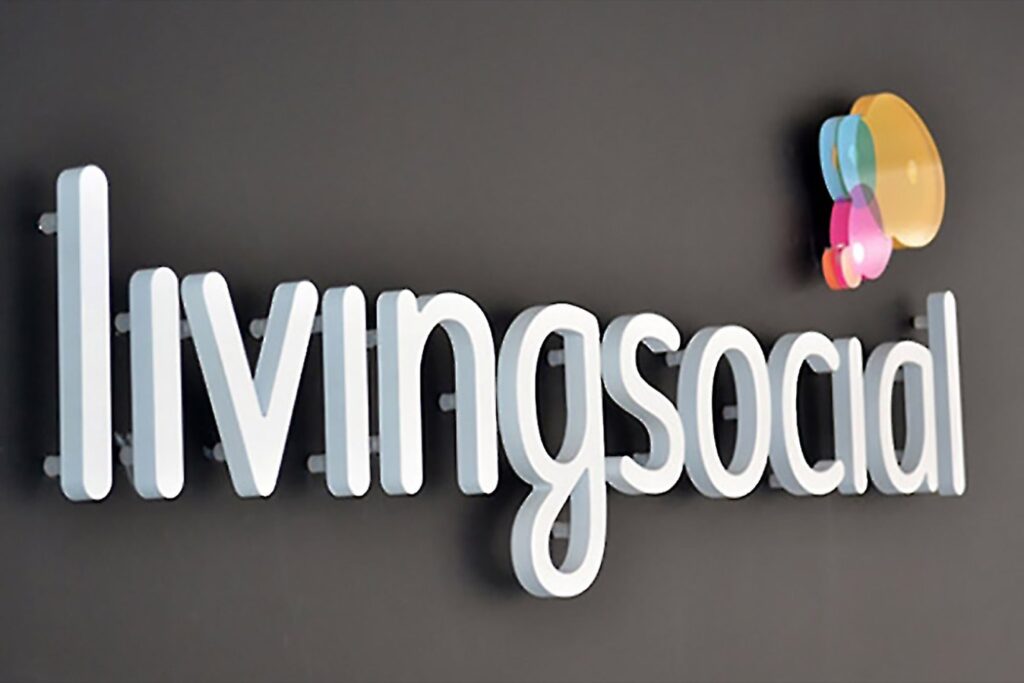 About: LivingSocial is similar to Groupon, offering deals on local experiences, dining, and services.
Discounts: LivingSocial's daily deals and discounts make it a go-to for anyone looking to save on experiences and dining.
Savings Tip: Explore their collections for curated deals that match your interests.
9. Woot

About: Woot focuses on selling overstocked and refurbished items at discounted prices. It's a go-to for tech deals and unique finds.
Discounts: Woot offers substantial savings on electronics, home goods, and clothing. They feature a daily "Deal of the Day."
Savings Tip: Act quickly because some deals are available for a limited time or until they sell out.
10. Wish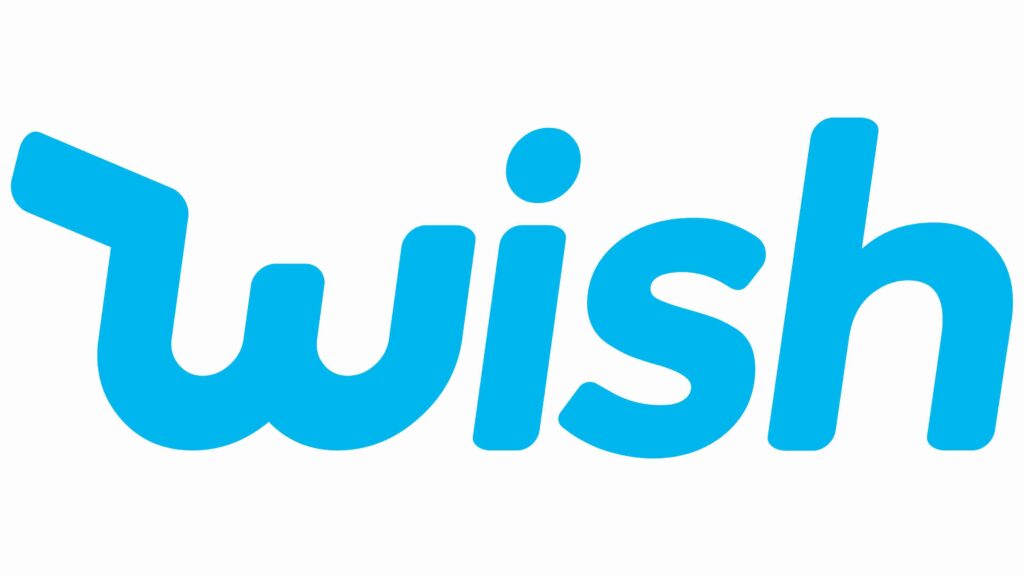 About: Wish is a mobile app connecting shoppers with products from around the world at discounted prices. It's known for its affordability.
Discounts: Wish's prices are often significantly lower than traditional retail. However, shipping times can be longer.
Savings Tip: Be patient when waiting for deliveries, and check product reviews for quality assurance.
When it comes to discovering the most popular discount online stores, the options are diverse and plentiful. From e-commerce giants like Amazon to unique platforms like Groupon and Wish, there's a discount store for every need and preference. Explore these online stores to find the best deals on everything from electronics to local experiences. Shop smart, save big, and make the most of your online shopping adventures.