TJ Maxx, the popular off-price retailer, is known for its discounted merchandise, including clothing, home goods, and accessories. Many shoppers wonder whether TJ Maxx sells real brands or if there's a catch behind their great deals. In this article, we'll delve into the truth about TJ Maxx and its brand name offerings.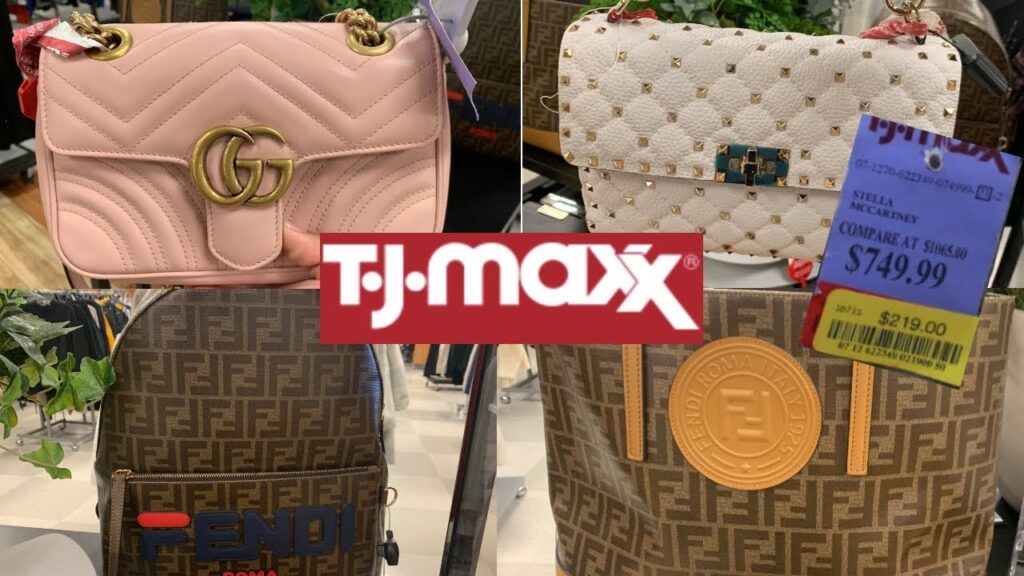 Does TJ Maxx Sell Real Brands?
Yes, TJ Maxx sells real brands. The store is well-known for carrying brand name and designer merchandise. You can find clothing, shoes, handbags, home goods, and more from reputable brands at discounted prices. The brands featured at TJ Maxx can vary by location and change frequently, making it a treasure hunt for shoppers looking for high-quality items at a fraction of the original price.
How TJ Maxx Gets Such Great Deals on Brand Name Merchandise
Off-Price Retail Model: TJ Maxx follows an off-price retail model. This means they buy merchandise at a reduced cost and pass the savings on to customers. They often purchase overstock, closeout, or irregular items from brands and manufacturers, allowing them to offer lower prices to consumers.
Limited Selection: While you can find brand name merchandise at TJ Maxx, the selection may not be as extensive as what you'd find in a traditional department store. This is because they focus on offering a limited quantity of a wide variety of items rather than a vast array of sizes and styles.
Frequent Inventory Changes: TJ Maxx frequently updates its inventory. New items arrive regularly, so it's worth visiting often to discover the latest brand name deals.
Brand Partnerships: Sometimes, brands have agreements with retailers to produce items specifically for discount stores like TJ Maxx. These may be of slightly lower quality, but they still bear the brand name.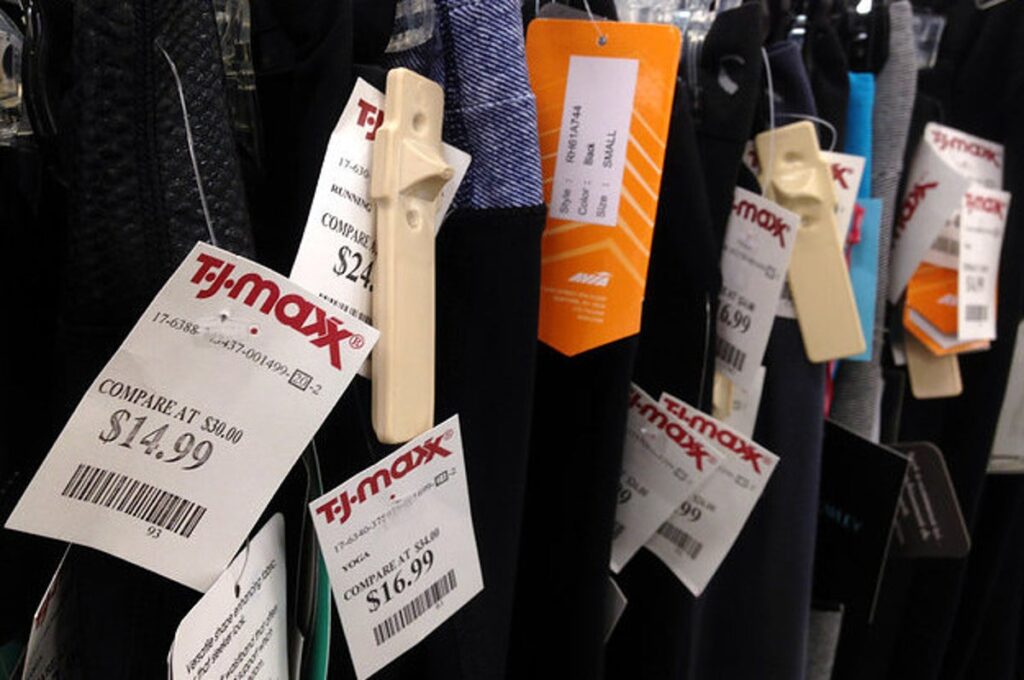 What to Look for When Shopping for Brand Name Items at TJ Maxx
When shopping for brand name items at TJ Maxx, consider the following:
Inspect for Quality: Even though they sell real brands, it's essential to inspect items for defects or irregularities. While these are usually minor, they may account for the lower price.
Check Labels and Tags: Look for the original brand tags or labels. While the price may be lower, authentic brand merchandise should have the original branding.
Be Open to Selection: As mentioned earlier, the selection might not be as vast as in specialty stores, so be open to different styles and colors within your favorite brands.
Tips for Finding the Best Deals on Brand Name Items at TJ Maxx
Shop Frequently: Since inventory changes often, make regular visits to your local TJ Maxx to discover the latest brand name items.
Off-Peak Hours: Shop during less busy times to have a more leisurely experience and a better chance of finding what you want.
Clearance Racks: Don't forget to check the clearance racks. You might find incredible deals on brand name merchandise.
Sign Up for Alerts: Many TJ Maxx stores offer alerts and newsletters, keeping you informed about sales and new arrivals.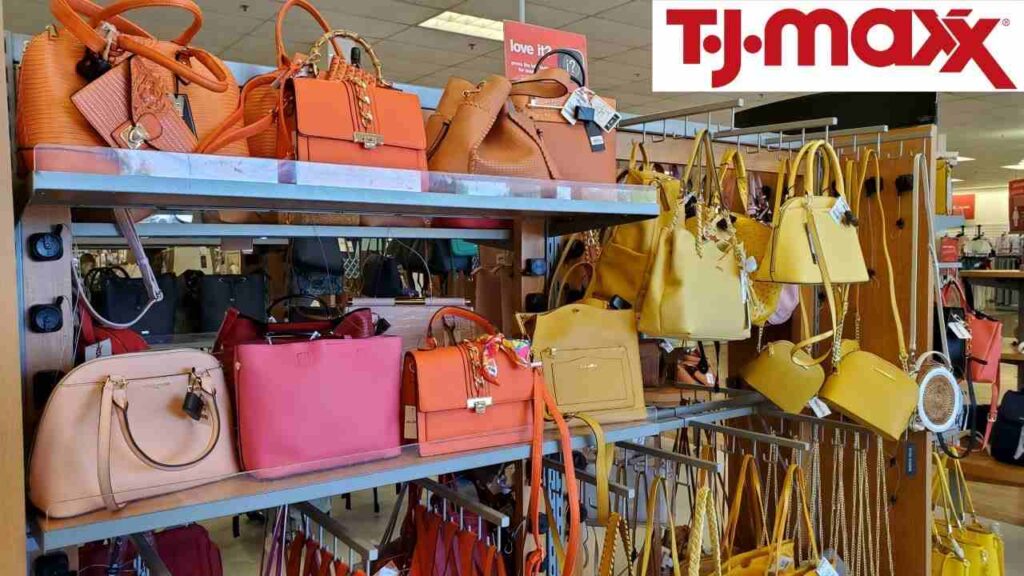 TJ Maxx does indeed sell real brands. The store's off-price model allows customers to enjoy quality brand name merchandise at significantly reduced prices. Shoppers can find excellent deals, but it's essential to inspect items for quality and check for original brand tags. Frequent visits to your local TJ Maxx will help you discover the best brand name bargains and stay on top of the ever-changing inventory.