Numerous fast-food chains have navigated the landscape of social and political issues, and their stance on supporting Israel varies. Some have vocally proclaimed their allegiance, while others have chosen subtler methods, such as making donations or forming partnerships with Israeli organizations. This overview sheds light on various fast-food chains that have articulated their support for Israel.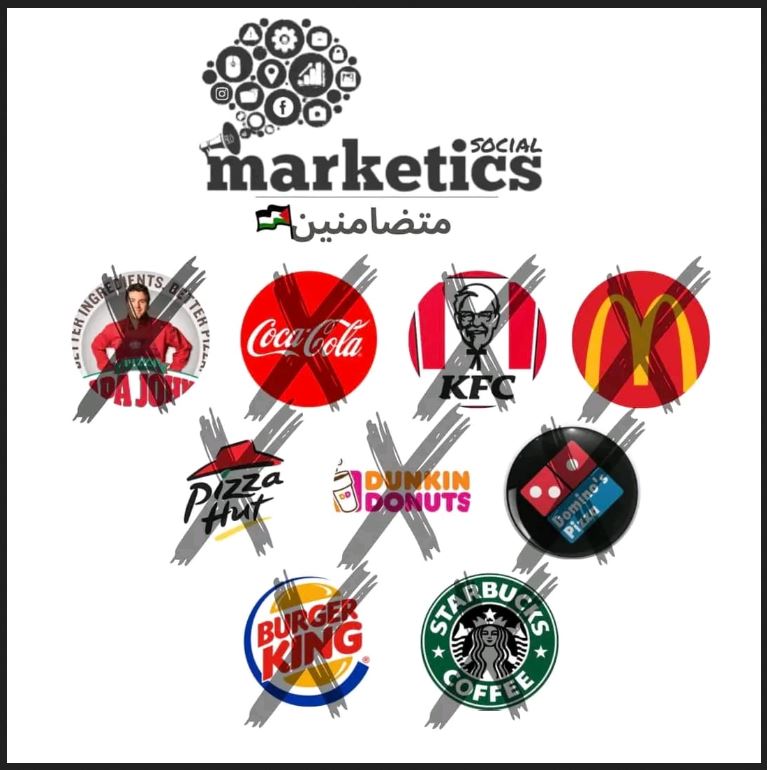 McDonald's
Below is the official release from McDonald's, recently tweeted on channel X's official Twitter page:
Since the outbreak of the war, McDonald's Israel has donated over one hundred thousand meals to the security forces, the residents of the surrounding area and the hospitals, when 5 of the chain's restaurants were opened for this purpose only. In addition, McDonald's Israel gives a 50% percent discount to all security and rescue forces that arrive independently at the branches.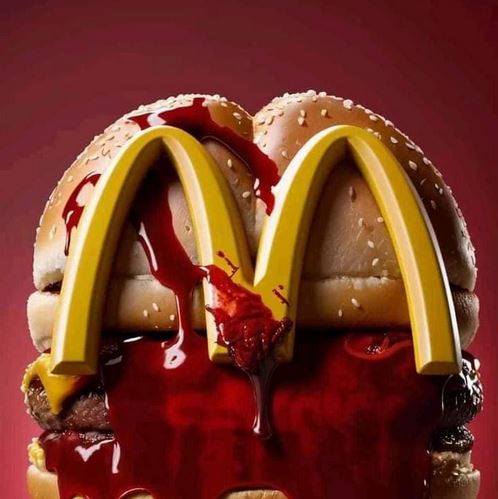 McDonald's inclusion in the list of boycotted food companies is not only due to its economic contributions to America, which are perceived as indirect support for Israel, but also because of its moral backing of the IDF (Israeli Defense Forces).
Burger King
Burger King Israel has come under scrutiny for its support of the IDF (Israeli Defense Forces), as the company reportedly provides free food and drinks to Israeli militants. This information is noted in a post on their Instagram account for reference.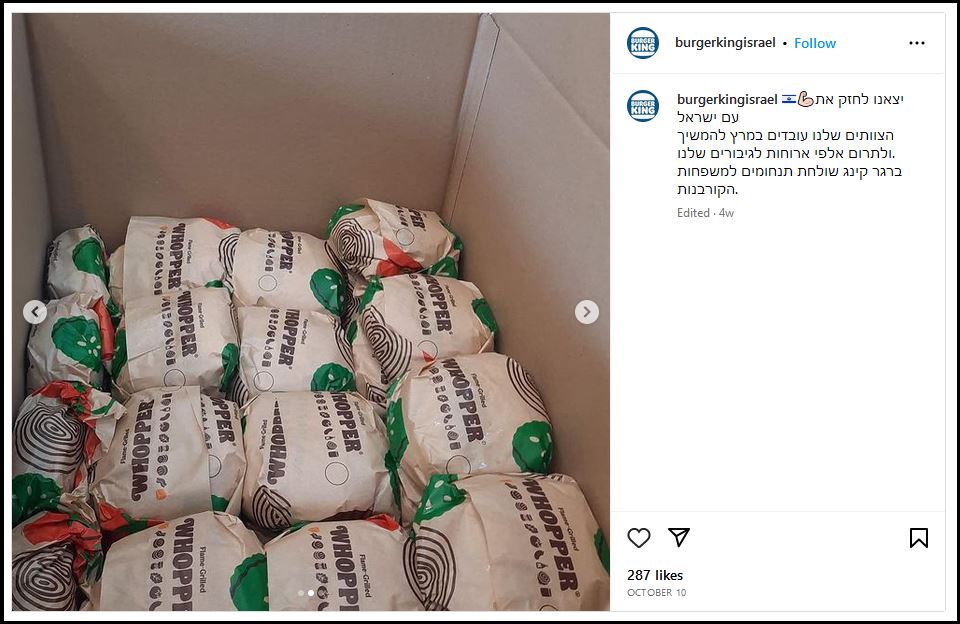 Pizza Hut
Yum Brands, the parent company of Pizza Hut, is actively investing in Israeli startups, showcasing a strategic interest in the country's innovative business landscape. This move aligns with a broader trend of multinational corporations tapping into Israel's dynamic startup ecosystem, potentially seeking to integrate emerging technologies and services into their global portfolio.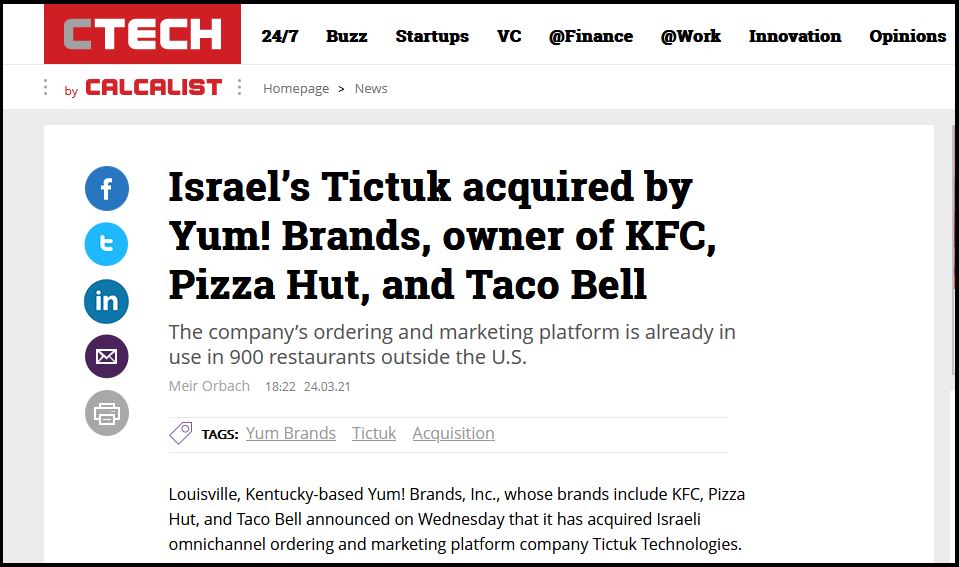 Starbucks
Howard Schultz, the largest private owner of Starbucks shares, is notable for his staunch support of Zionism and substantial investments in Israel's economy. Beyond his role in the global coffee giant, Schultz has demonstrated a deep commitment to Israel, recently solidifying this dedication with a significant $1.7 billion investment in the Israeli cybersecurity startup, Wiz.
See also: Tech Companies that Support Israeli Occupation

Taco Bell
The parent company of Taco Bell, Yum Brands, distinguishes itself as an investor in Israeli startups, further expanding its global reach and involvement in innovative ventures. Yum Brands' strategic investment in Israeli startups signals a recognition of the country's dynamic and thriving entrepreneurial ecosystem.

By investing in Israeli startups, Yum Brands not only positions itself at the forefront of emerging technologies but also actively participates in the vibrant startup culture that characterizes Israel's contribution to the global business landscape.
Explore more: How to check Israeli Product
This highlights the diverse approaches these chains take in navigating social and political issues, reflecting the complexity of their engagements in relation to Israel.