Sainsbury's, often referred to as Sainsbury's Supermarkets, is a household name in the United Kingdom, recognized for its extensive range of grocery products and competitive pricing. Founded by John James Sainsbury, this British supermarket giant has a rich history and a significant presence in the retail industry.
In this article, we'll delve into the history, products, advantages, disadvantages, and the market capitalization of Sainsbury's.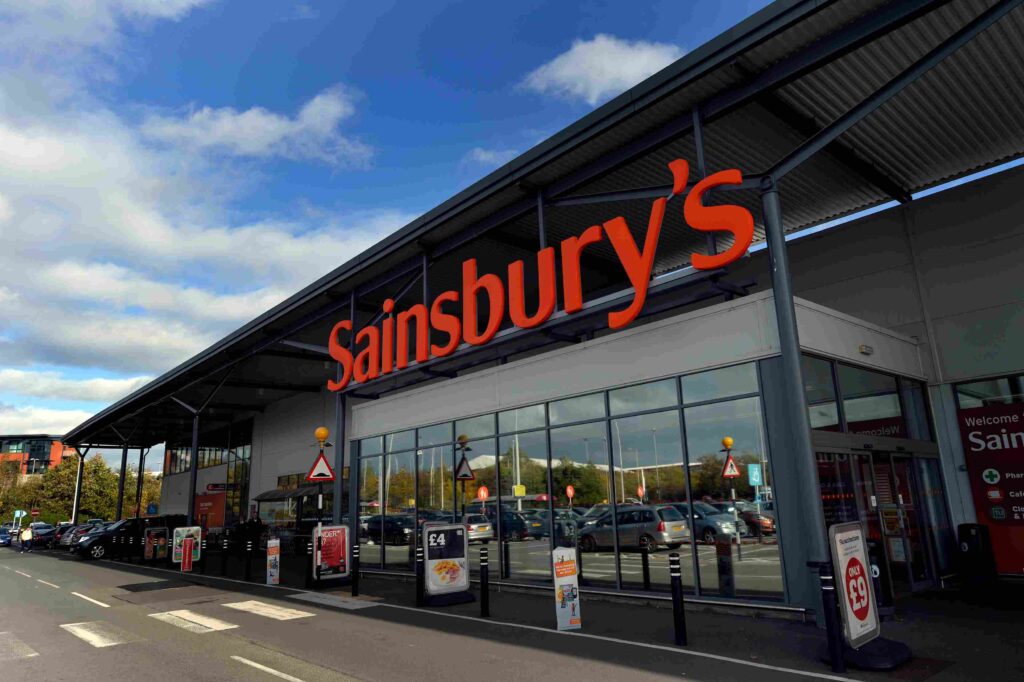 Founder
Sainsbury's was founded by John James Sainsbury in 1869. He opened his first store at 173 Drury Lane in London, primarily selling dairy products. His dedication to quality and value laid the foundation for the Sainsbury's we know today.
History
1869: John James Sainsbury opens his first store at 173 Drury Lane in London.
1882: The first Sainsbury's own-brand product is launched, setting the stage for future private-label success.
1950s: Sainsbury's becomes the UK's largest grocery group and introduces the concept of self-service shopping.
1973: The iconic orange and black Sainsbury's logo is introduced.
1995: Sainsbury's opens its 500th store.
2000s: The company expands into banking and non-food items.
2016: Sainsbury's acquires Home Retail Group, owner of Argos, further diversifying its retail offerings.
List of Products
Sainsbury's offers a comprehensive range of products, including:
Fresh produce
Bakery items
Dairy and deli products
Meat and seafood
Canned and packaged goods
Frozen foods
Beverages
Household and cleaning supplies
Health and beauty products
Clothing and general merchandise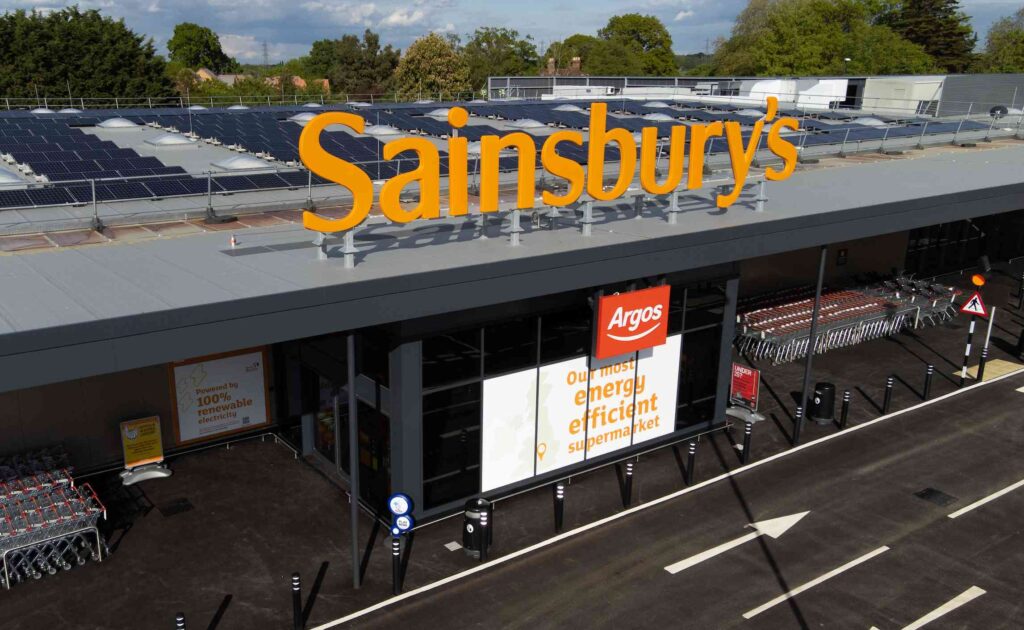 Leading UK Cities for Sainsbury's Presence
Pros & Cons
Pros:
Wide Product Range: Sainsbury's offers a vast selection of products, making it a one-stop shop for customers.
Quality and Value: The company is known for the quality of its products and competitive pricing.
Online Shopping: Sainsbury's provides convenient online shopping and delivery options.
Reward Programs: Sainsbury's operates the Nectar card loyalty program, offering discounts and rewards to customers.
Cons:
Competition: Sainsbury's faces fierce competition from other supermarket chains, including Tesco and Asda.
Economic Factors: Economic fluctuations can impact consumer spending on groceries, affecting Sainsbury's sales.
Net Worth (Market Cap)
As of October 19, 2023, Sainsbury's market cap is £6.37 billion (approximately $7.33 billion USD). This makes it the 1,848th most valuable company in the world by market cap.
Sainsbury's net worth is estimated to be around £7.45 billion (approximately $8.7 billion USD). This figure is based on the company's assets and liabilities, as reported in its most recent financial statements.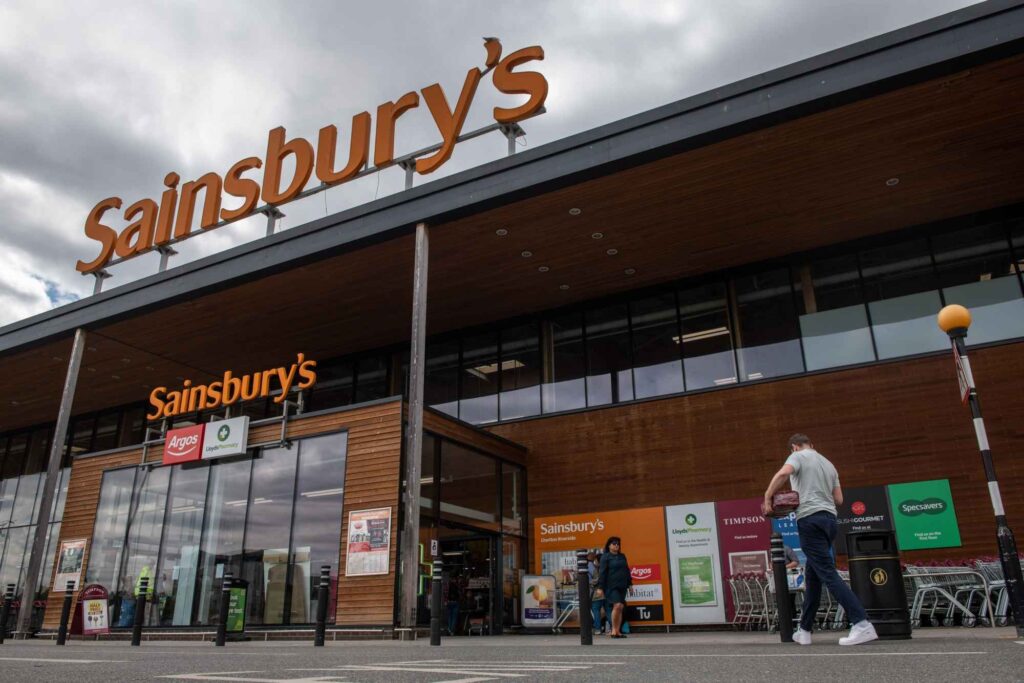 Sainsbury's has come a long way since its founding by John James Sainsbury in 1869. With a rich history of innovation, quality, and value, it has earned its place as one of the leading supermarket chains in the UK.
While it faces challenges in a competitive market, its commitment to customer satisfaction and convenience, both in-store and online, continues to make it a preferred choice for many shoppers seeking great deals on groceries.