Craigslist has long been a go-to platform for buying and selling items online, but it's not the only game in town. As we move into 2023, there are several Craigslist alternatives that offer user-friendly interfaces, specialized marketplaces, and enhanced safety features.
In this article, we'll explore some of the best Craigslist alternatives for 2023, highlighting their unique features and advantages.
1. Facebook Marketplace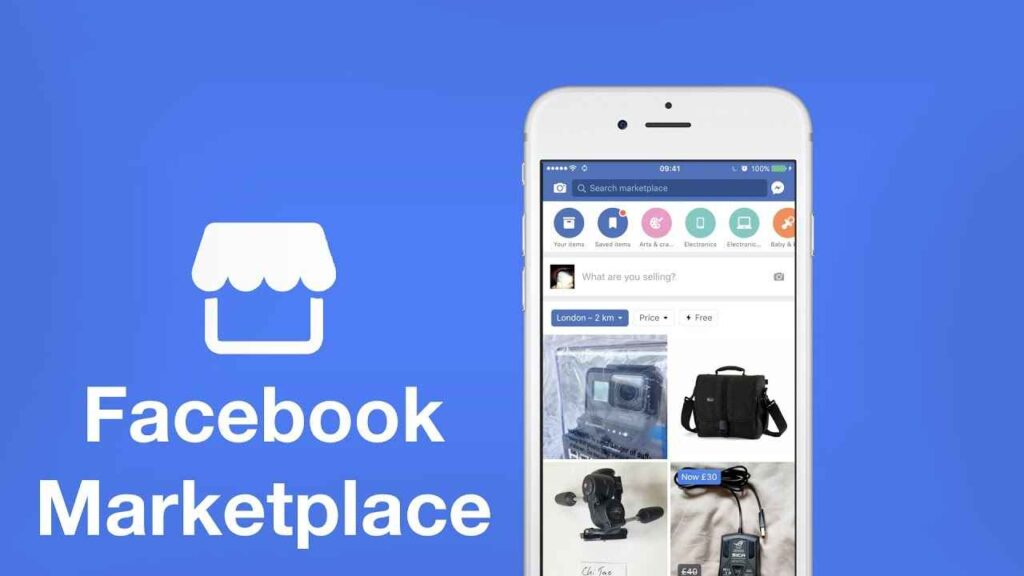 Pros:
Massive User Base: With billions of active users, Facebook Marketplace provides a vast audience for buying and selling.
User Profiles: Buyers and sellers can view each other's Facebook profiles, adding an extra layer of transparency and trust.
Integrated Messaging: Communication happens directly through Facebook Messenger, providing convenience and security.
Cons:
Privacy Concerns: Using Facebook Marketplace may require connecting your Facebook profile to your transactions, which can raise privacy concerns for some users.
Competitive Listings: The platform's popularity can lead to high competition for popular items, potentially affecting prices.
2. eBay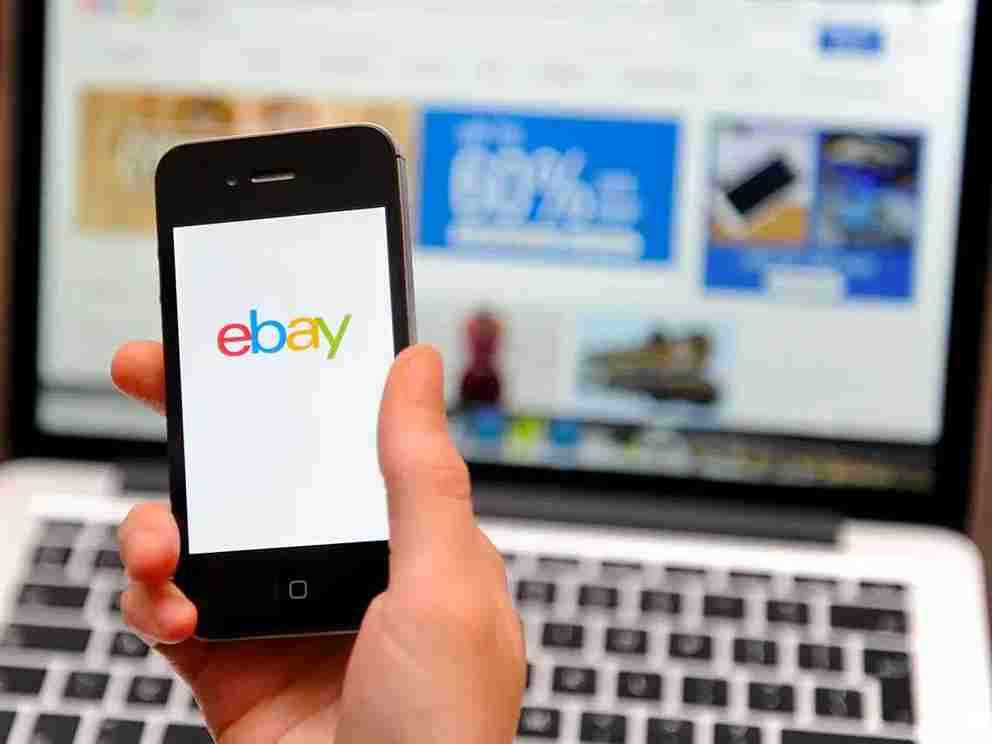 Pros:
Wide Range of Categories: eBay offers an extensive selection of items, from electronics to collectibles, allowing for diverse buying and selling options.
Bidding and Auctions: eBay's auction-style listings can lead to competitive prices, and its "Buy It Now" feature offers a straightforward buying option.
Buyer and Seller Protections: eBay provides robust protection policies for both buyers and sellers, adding a level of security to transactions.
Cons:
Fees: eBay charges fees for listing items and a final value fee based on the item's selling price, which can affect the overall cost for sellers.
Competition: The competitive nature of eBay auctions can sometimes result in higher prices for buyers and lower profits for sellers.
3. Poshmark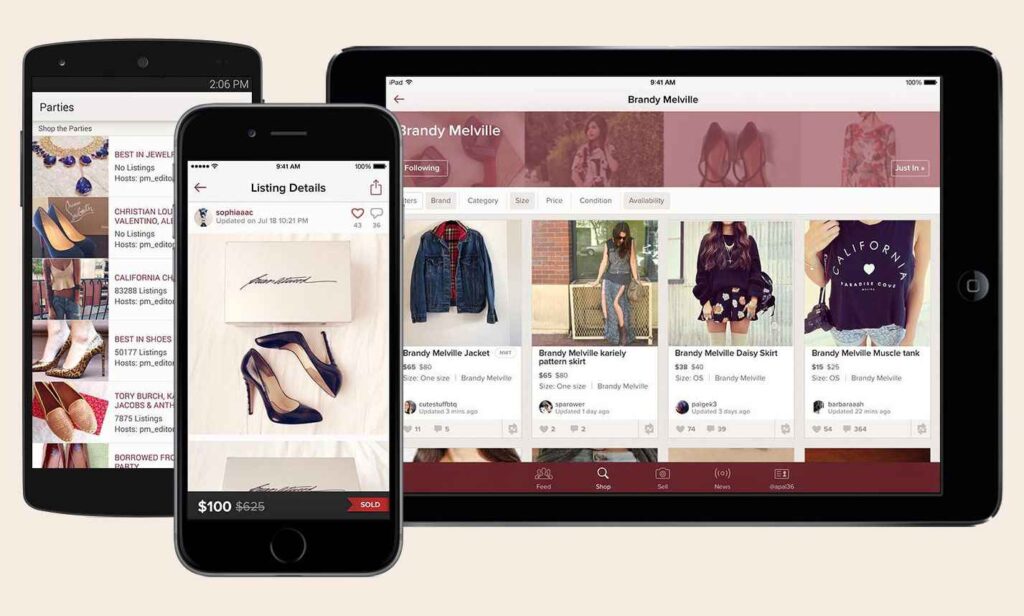 Pros:
Specialized in Fashion: Poshmark is a dedicated fashion marketplace, making it ideal for buying and selling clothing, shoes, accessories, and beauty products.
Social Sharing: Users can share listings within the Poshmark community and on other social platforms, increasing visibility.
User Ratings: The platform utilizes user ratings and reviews to build trust among buyers and sellers.
Cons:
Niche Market: Poshmark is primarily focused on fashion, so it may not be the best choice for those looking to sell other types of items.
Higher Fees: Poshmark charges a higher commission fee compared to some other platforms, impacting seller earnings.
4. Letgo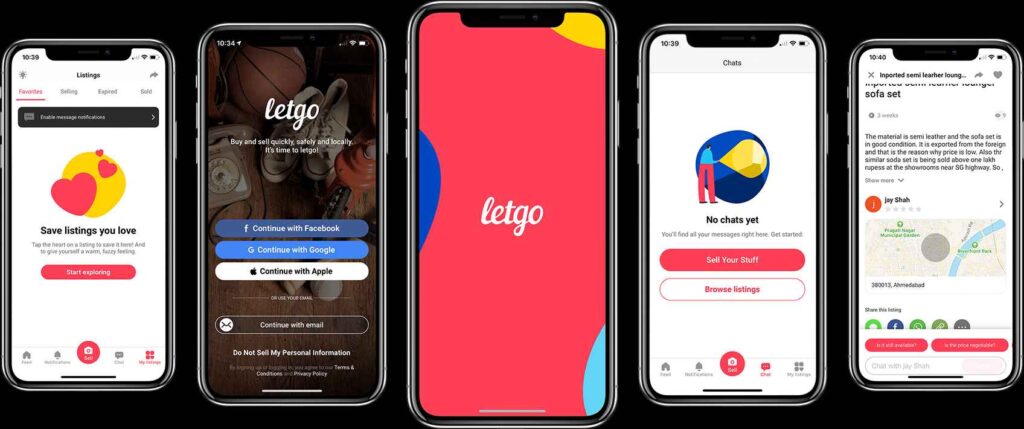 Pros:
User-Friendly App: Letgo's mobile app offers a straightforward and easy-to-use interface for browsing and listing items.
Messaging System: The platform has an integrated messaging system for communication between buyers and sellers.
Verified Profiles: Users can verify their profiles to add an extra layer of transparency and trust.
Cons:
Limited Geographic Reach: Letgo may not be as widespread as some other platforms, impacting its availability in certain areas.
Limited Categories: The platform focuses primarily on common household items, making it less versatile for niche items.
5. Decluttr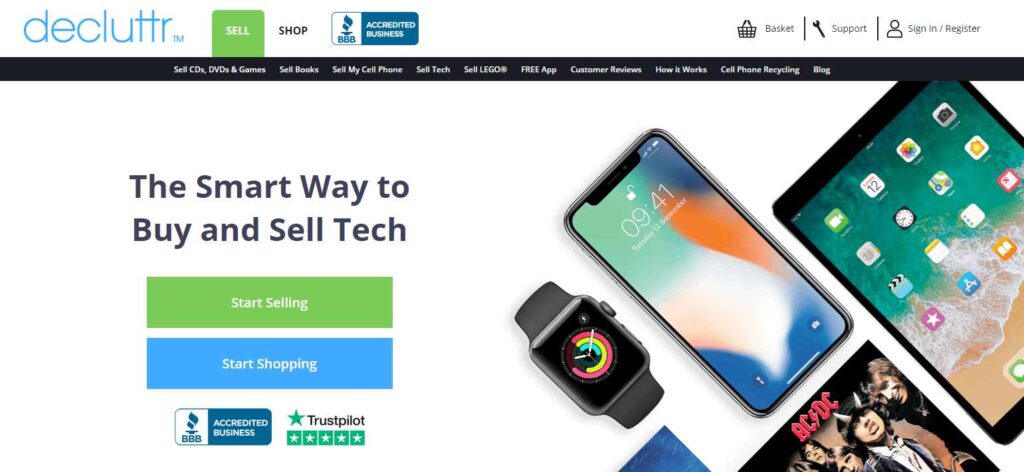 Pros:
Specialized in Tech and Media: Decluttr is an excellent platform for selling electronics, DVDs, CDs, video games, and books.
Free Shipping: The platform provides free shipping labels for items sold, simplifying the selling process.
Instant Valuation: Decluttr offers instant valuations for items, allowing users to see how much they can earn upfront.
Cons:
Niche Market: Decluttr is limited to tech and media, so it's not the best option for selling a wide range of items.
Lower Returns: While Decluttr offers convenience, sellers may receive slightly lower returns compared to other platforms where they set their prices.
In 2023, you have a multitude of Craigslist alternatives to choose from, each with its own set of features and advantages. Whether you're looking for a broad online marketplace like eBay, a specialized platform for fashion items like Poshmark, or a local marketplace with social connections like Facebook Marketplace, there's an option to suit your needs.
By exploring these alternatives and considering your specific preferences and the items you want to buy or sell, you can make the most of online marketplaces and secure great deals or lucrative sales in the coming year.