Costco Wholesale Corporation, widely known as Costco, stands as a retail giant in the United States, delivering a shopping experience like no other. This article will delve into the roots, product offerings, advantages, disadvantages, and financial status of Costco stores in the USA.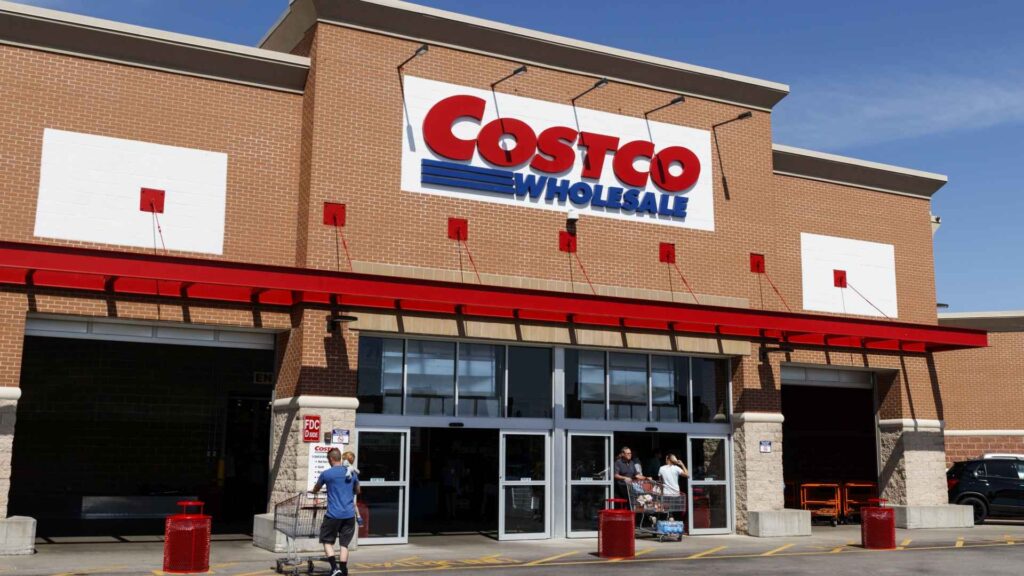 Founder
Costco, a globally renowned retail giant celebrated for its membership-based warehouse club model, owes its existence to the visionary collaboration of James Sinegal and Jeffrey Brotman. In 1983, these two minds joined forces to create what would soon become one of the most successful retail chains worldwide.
James Sinegal, a former Price Club executive, and Jeffrey Brotman, a legally astute entrepreneur, chose Seattle, Washington, as the birthplace of their innovative retail venture.
The founding concept behind Costco was straightforward yet groundbreaking: establish a membership-based warehouse club, granting consumers access to top-quality products at significantly reduced prices. This vision struck a chord with budget-conscious shoppers and propelled Costco to meteoric success in the retail sector.
Costco's unwavering dedication to delivering unparalleled value, coupled with its emphasis on quality and customer satisfaction, has solidified its position as a global retail leader. The enduring prosperity of Costco is a testament to the entrepreneurial spirit and foresight of its co-founders, James Sinegal and Jeffrey Brotman, who fashioned a shopping experience cherished by millions of devoted members around the world.
History
Costco's history is deeply rooted in its commitment to delivering value to its members. Its journey has seen it evolve from a single Seattle store into a US retail giant. Key milestones in Costco's history include:
1983: Inception of the first Costco warehouse in Seattle.
1993: Merger with Price Club, forming PriceCostco, Inc.
1997: Official rebranding to Costco Wholesale Corporation.
2005: Introduction of Kirkland Signature, known for quality and affordability.
2020: Costco's revenue exceeds $166 billion, with over 800 warehouses worldwide.
List of Products
Costco is synonymous with its wide array of products, including:
Groceries: Fresh produce, dairy, meats, and a diverse range of packaged goods.
Electronics: TVs, laptops, cameras, and more.
Home and Furniture: Furniture, appliances, and decor.
Clothing and Apparel: From casual wear to high-end brands.
Health and Beauty: Pharmaceuticals, vitamins, and cosmetics.
Automotive: Tires, batteries, and auto accessories.
Services: Travel, optical, and photo services.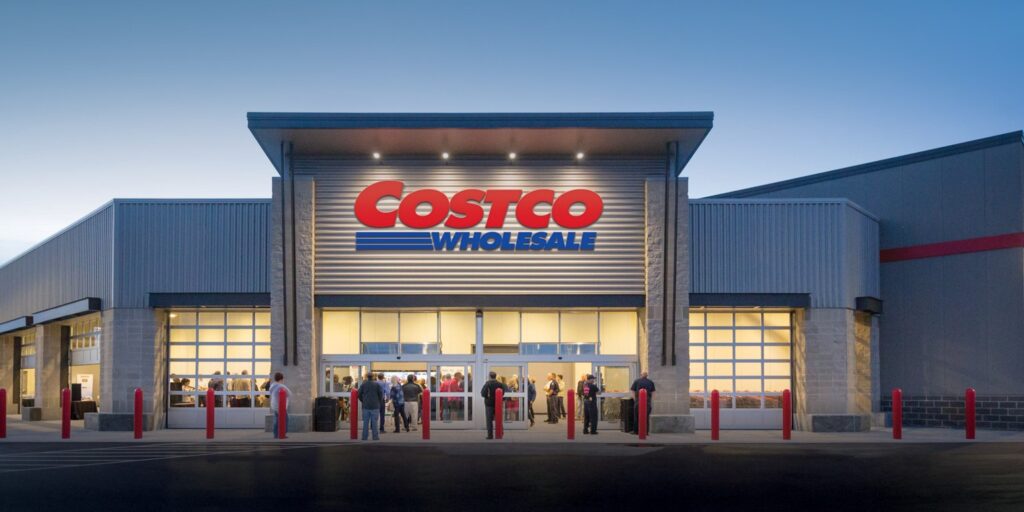 Costco's Prime Locations in the United States
Pros & Cons
Pros:
Value for Money: Competitive prices for a broad range of products.
Quality Products: Kirkland Signature products known for their quality.
Membership Benefits: Exclusive deals and discounts for members.
Variety: Extensive product selection under one roof.
Customer Satisfaction: High customer loyalty due to excellent service.
Cons:
Membership Fees: Requires an annual membership fee.
Bulk Quantities: Often sold in larger quantities, not suitable for all consumers.
Limited Locations: Warehouses not as widespread as some other retail chains.
Checkout Lines: Long lines during peak hours.
Net Worth (Market Cap)
As of October 4, 2023, Costco's market capitalization stands at $250.36 billion, indicating the total value of all outstanding shares. Market capitalization serves as a widely used metric to gauge a company's size, calculated by multiplying the number of outstanding shares by the current share price.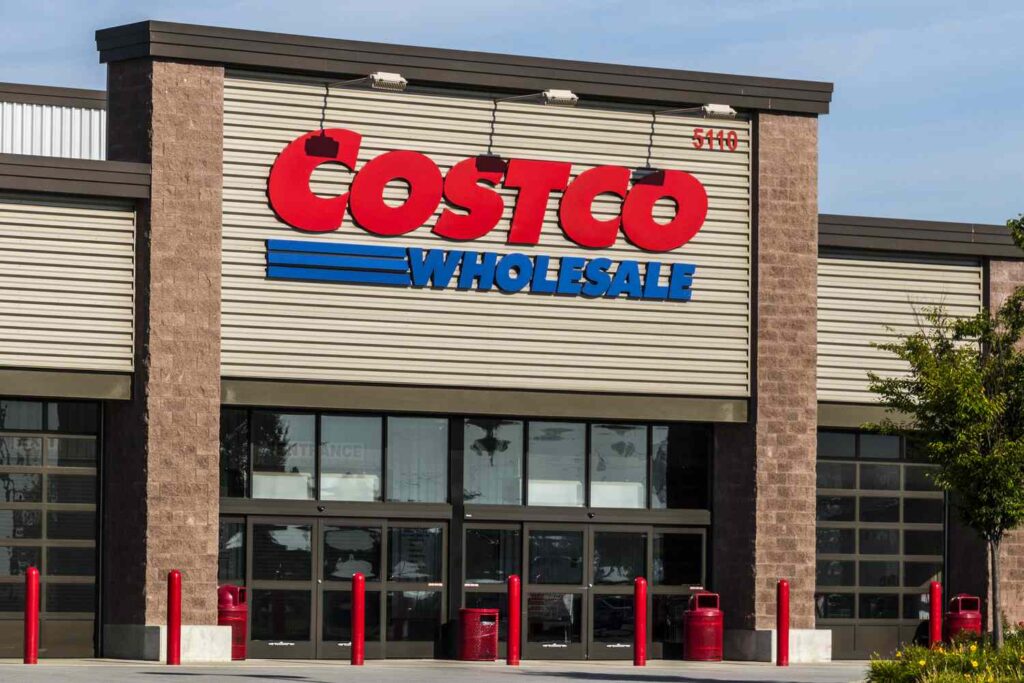 Costco stores in the USA have etched their identity by offering a diverse product range at competitive prices, earning their place as a preferred shopping destination for millions of Americans.
Founded with a vision of delivering value to members, Costco continues to uphold its commitment to quality and affordability, firmly establishing itself as a dominant player in the retail industry.