Target, the beloved retail giant, offers a treasure trove of its own in-house brands. From stylish clothing and trendy homeware to affordable yet high-quality groceries, Target's brands have carved a significant niche in the retail market.
In this article, we'll explore some of the best Target brands, why they're a great value, and offer tips on choosing the best products from these brands.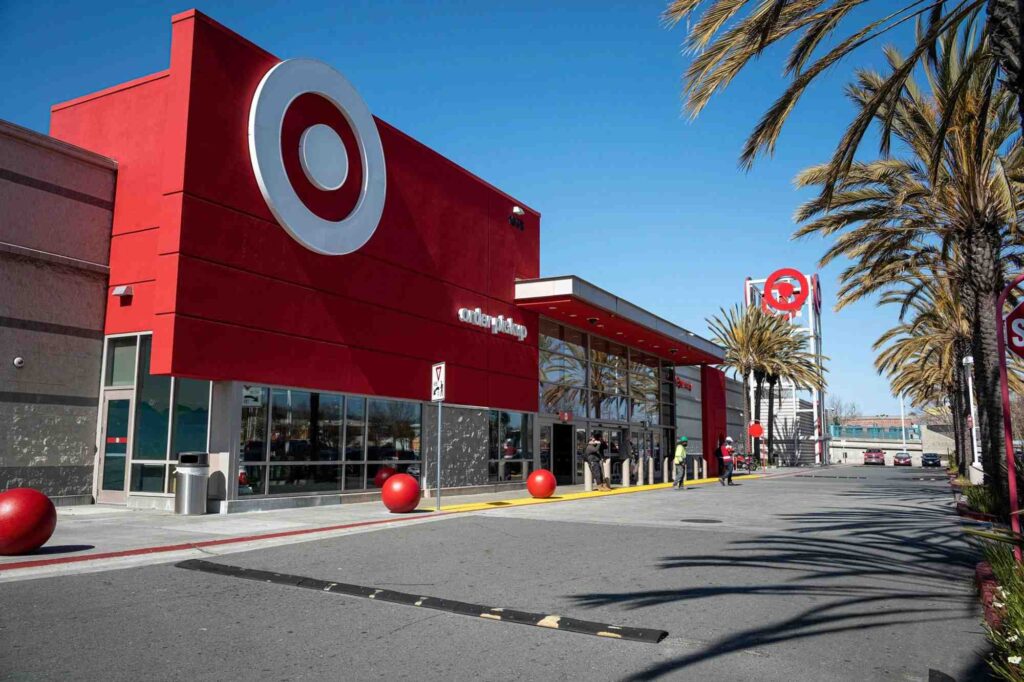 List of the Best Target Brands
Threshold: This home brand offers an array of stylish and affordable furniture, bedding, and home décor. Whether you're sprucing up your living room or looking for chic bedroom essentials, Threshold has you covered.
A New Day: A New Day is a women's fashion brand that's all about affordable style. From clothing to shoes and accessories, this brand embodies current trends and classic designs.
Goodfellow & Co: For men's fashion that combines quality and affordability, Goodfellow & Co delivers. Whether you need a crisp dress shirt or comfortable jeans, this brand offers a wide range of clothing options.
Up & Up: This is Target's brand for everyday essentials, including cleaning supplies, health and personal care products, and baby items. It's known for its high quality and budget-friendly prices.
Archer Farms: Archer Farms is Target's grocery brand, offering a wide selection of food and beverages. From gourmet coffee to wholesome snacks, it covers all your kitchen needs.
Cat & Jack: For the little ones, Cat & Jack is a favorite. This brand is known for its adorable and durable children's clothing that doesn't break the bank.
Hearth & Hand with Magnolia: A collaboration with HGTV's Fixer Upper stars Chip and Joanna Gaines, this brand offers modern farmhouse-style home goods that are both stylish and timeless.
Project 62: This is Target's mid-century modern home brand. If you're looking for sleek and sophisticated furniture and décor, Project 62 has the right pieces for your home.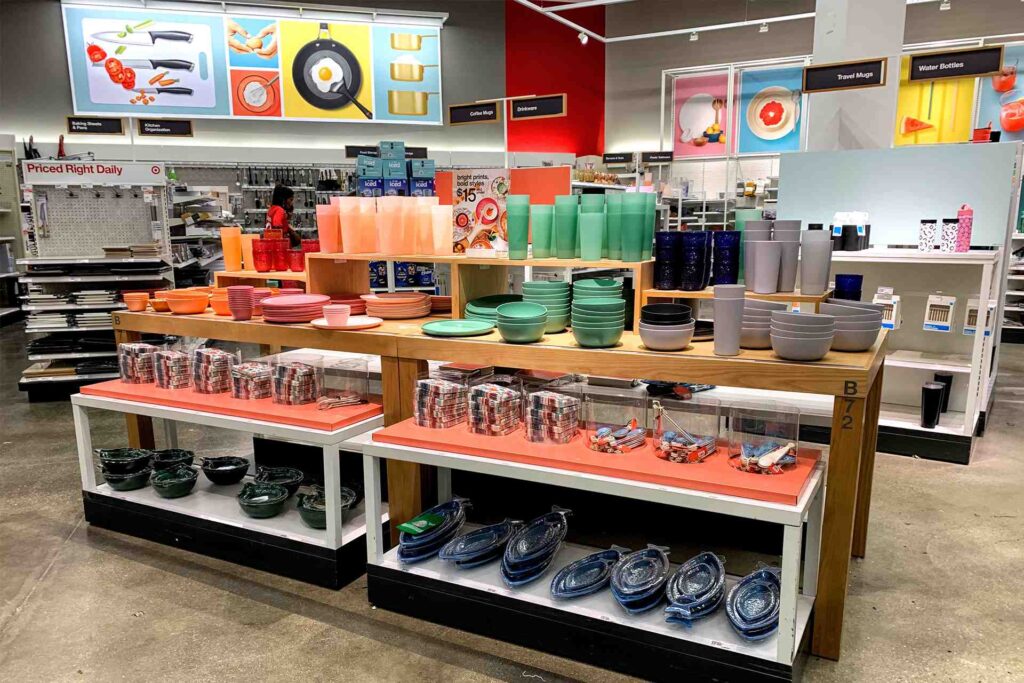 Why Target Brands Are a Great Value
Affordable Prices: Target brands are known for offering high-quality products at budget-friendly prices. This makes it easy for customers to find stylish and reliable items without emptying their wallets.
Variety and Selection: Target's brands encompass a wide variety of products, ensuring you can find everything from clothes and furniture to groceries and home goods, all under one roof.
Quality Assurance: Target maintains strict quality standards for its in-house brands, ensuring that customers receive products that meet or exceed their expectations.
Trendy and Timeless Styles: Whether you're looking for fashionable clothing or timeless home décor, Target brands strike a balance between trendy designs and classic aesthetics.
Customer Reviews: Target's website features customer reviews, providing valuable insights into the quality, performance, and value of their products.
Tips for Choosing the Best Target Brands
Check Online Reviews: Before making a purchase, browse online reviews to get a sense of the quality and performance of a specific product.
Evaluate Your Needs: Consider your specific needs when choosing a Target brand. For instance, if you're shopping for furniture, explore Threshold or Project 62; for groceries, turn to Archer Farms.
Pay Attention to Sales and Promotions: Target frequently offers sales and promotions on its brands. Keep an eye out for discounts to maximize your savings.
Explore Collaborations: Target often collaborates with designers and celebrities to create unique lines. Be sure to check out these limited-time collections for exclusive products.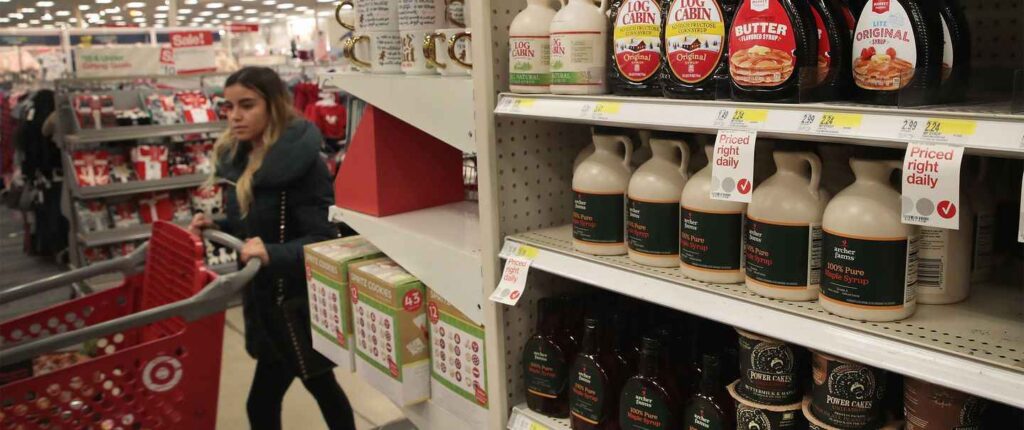 Target has solidified its place as a go-to destination for affordable, high-quality products, and its in-house brands are a testament to this commitment. From stylish fashion to home essentials and groceries, Target's brands offer a diverse range of products that cater to various customer needs and preferences.
With a focus on quality, affordability, and a variety of styles, Target's brands make it easy to find value-packed products for your everyday life.