Here is a list of the best UPS Store in Houston TX, USA, which have been rated and get positive reviews by users on Google My Business.
The UPS Store
Address: 5535 Memorial Dr Unit F, Houston, TX 77007, United States
Map: Click here
Rating: 4.5 (338)
Phone: +1 713-868-1003
Website: Link
Opening hours:


Monday: 8:00 AM – 6:30 PM

Tuesday: 8:00 AM – 6:30 PM

Wednesday: 8:00 AM – 6:30 PM

Thursday: 8:00 AM – 6:30 PM

Friday: 8:00 AM – 6:30 PM

Saturday: 9:00 AM – 4:00 PM

Sunday: Closed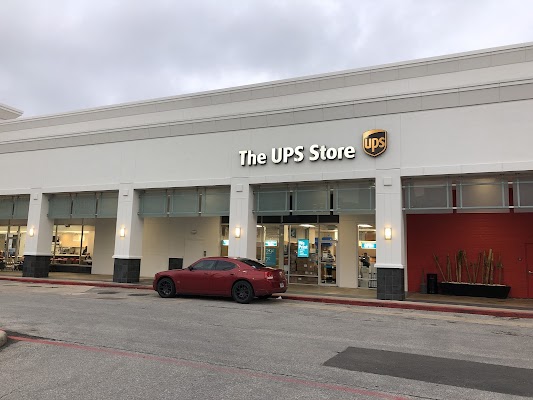 The UPS Store
Address: 1717 W 34th St Ste 600, Houston, TX 77018, United States
Map: Click here
Rating: 4.5 (218)
Phone: +1 346-701-7195
Website: Link
Opening hours:


Monday: 8:30 AM – 7:00 PM

Tuesday: 8:30 AM – 7:00 PM

Wednesday: 8:30 AM – 7:00 PM

Thursday: 8:30 AM – 7:00 PM

Friday: 8:30 AM – 7:00 PM

Saturday: 10:00 AM – 4:00 PM

Sunday: Closed

Reviews:


Unlike other UPS locations I have been to, this location runs very smoothly now matter how busy they are and get. Never a long wait even when there is a long line. And the manager (can't recall her name) is always so pleasant and courteous. I believe she sets a high example for her team and is why they operate the way they do.

Great for doing Amazon returns or for shipping via UPS world-wide. I brought in an Amazon return, they scanned my code, gave me my receipt and I was gone.

They were a little busy today so it took about 10 minutes for me to get to the counter, but at least the AC was working.

You can also bring in unpackaged items and they will pack it and ship it for you. In addition they have mailboxes for rent for business purposes AND they can do custom printing for you as well.

I can't say enough good things about this UPS location. The customer service, friendliness, and solution-oriented staff deserve more than 5 stars! I had a very large, expensive, fragile piece of artwork to ship. They packaged it with such attention to detail and walked me through the various shipping options. It arrived in one piece and on time! What I thought would be a difficult shipping situation turned out to be very easy. I will be back again and again!

Honestly the best experience I have had at any similar store. They were incredibly kind and went out of their way to make sure my package got shipped even though it was technically too big.

I would drive out of the way to come here rather than other UPS stores.

This place is so nice & so efficient I'm never going to another!! I had a ton of returns for a party that didn't end up happening and the line was pretty long I thought we were going to be there forever. The people who work here are super efficient and good multitaskers, they got that line down to nothing in minutes. When we started holding up the line because we didn't know how to find our Amazon QR codes, they started taking people on another register to keep things rocking and rolling. We also did not tape up our packages which was dumb on our part but they were so nice about it I had to write a review!! LOVE this store I can't believe how fast and how easy this was (despite me being my own worst enemy)
The UPS Store
Address: 2368A Rice Boulevard, Houston, TX 77005, United States
Map: Click here
Rating: 4.5 (185)
The UPS Store
Address: 2450 Louisiana St #400, Houston, TX 77006, United States
Map: Click here
Rating: 3.8 (180)
UPS Store Houston TX: Rules, Do's and Don'ts You Need to Know
When shipping a package using UPS Store, there are certain rules and guidelines to keep in mind to ensure your package is shipped properly and arrives safely at its destination. Here are some do's and don'ts to follow when using UPS Store for shipping:
Do:
Review and follow the packaging guidelines provided by UPS Store to ensure your package is properly packed and protected for shipment.
Provide accurate and complete address information for both the sender and recipient.
Choose the appropriate level of service for your package based on its size, weight, and desired delivery time frame.
Consider purchasing additional insurance for valuable or fragile items to ensure they are protected during transit.
Keep all receipts, tracking numbers, and shipping documents for reference and proof of shipment.
Track your package online using the provided tracking number to stay updated on its progress.
Don't:
Overstuff or improperly pack your package, as this can lead to damage during transit.
Use fragile or easily breakable materials for packaging, such as thin cardboard boxes or flimsy bubble wrap.
Guess on the weight or dimensions of your package – always use a scale or measuring tape to obtain accurate measurements.
Ship prohibited or restricted items, such as hazardous materials, firearms, or live animals. Check the UPS Store website or contact them directly for a list of restricted items.
Miss any required customs forms or declarations for international shipments. Make sure to provide all necessary information and documentation to avoid delays or issues at customs.
Leave your package unattended or in an unsafe location for pickup or delivery.
By following these do's and don'ts, you can help ensure a smooth shipping experience when using UPS Store. Remember to always consult directly with UPS Store for any specific instructions or requirements they may have.
Discover the Best Mailing Services: Top 3 in Houston TX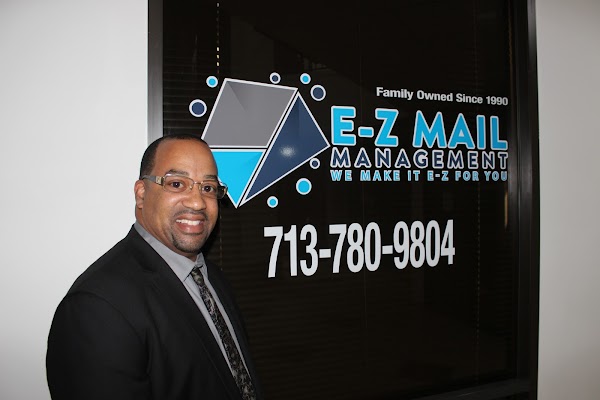 E-Z Mail Management
6420 Richmond Ave. #100, Houston, TX 77057, United States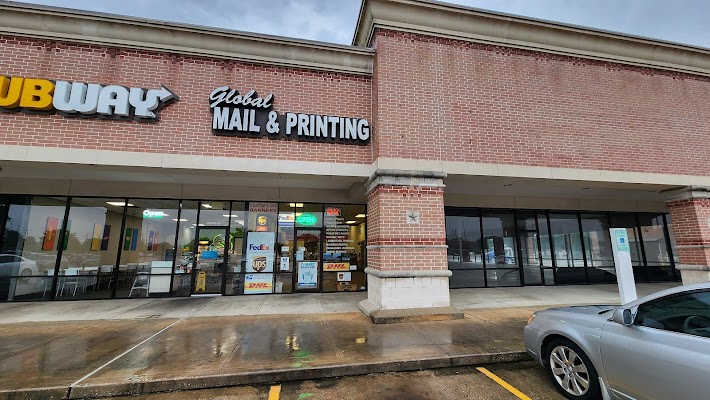 Global Mail & Printing
6340 N Eldridge Pkwy n, Houston, TX 77041, United States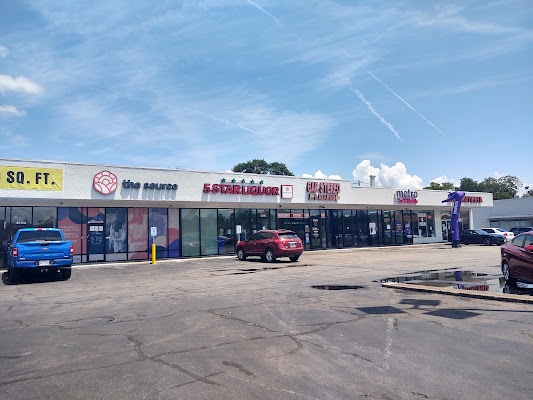 Long Point Postal & Multi-Services
8312 Long Point Rd, Houston, TX 77055, United States
Thank you for reading! If you have any additional information on the best UPS Store in Houston TX, please leave a comment below. We would love to hear from you!