Presenting a compilation of highly rated and positively reviewed UPS Store in Louisville KY, USA.
The UPS Store
Address: 12123 Shelbyville Rd #100, Louisville, KY 40243, United States
Map: Click here
Rating: 4.5 (506)
Phone: +1 502-254-9330
Website: Link
Opening hours:


Monday: 9:00 AM – 7:00 PM

Tuesday: 9:00 AM – 7:00 PM

Wednesday: 9:00 AM – 7:00 PM

Thursday: 9:00 AM – 7:00 PM

Friday: 9:00 AM – 7:00 PM

Saturday: 9:00 AM – 5:00 PM

Sunday: Closed
UPS Customer Center
Address: 8100 Air Commerce Dr, Louisville, KY 40219, United States
Map: Click here
Rating: 3.8 (295)
Phone: +1 888-742-5877
Website: Link
Opening hours:


Monday: Closed

Tuesday: 9:00 AM – 8:00 PM

Wednesday: 9:00 AM – 8:00 PM

Thursday: 9:00 AM – 8:00 PM

Friday: 9:00 AM – 8:00 PM

Saturday: Closed

Sunday: Closed

Reviews:


Someone from the Louisville distribution center has most likely stolen my package. How do I know? Because it was supposed to arrive today (June 13th) and tracking is still showing that it never left Louisville as of June 11th despite 2-day air shipping. Then someone tried to access my Microsoft account yesterday which is tied to the email address that would have been on the packing slip. Given the timing of the unauthorized access coinciding with the package never leaving the Louisville distribution center, I have strong reasons to believe it's been stolen by a worker. I hope I'm wrong, but any assistance UPS can provide would be appreciated.

I'm tracking my package on air tag it's been at Luivilke airport for 4 days then now it got sent to the customer centre when it should have been in vancouver canada yesterday. This ups centre is a complete disaster

Louisville KY y'all need to get it together. First y'all lost a very important package now y'all have it delayed? If y'all can't do the job correctly then…. maybe y'all should led FedEx handle it

What is going on at UPS Louisville distribution center? All my packages from NJ to MD, for Overnight with Saturday seems to get stuck at that location, has happened to me more times than I can count… and don't make it to it's destination until Monday. Even though we paid for overnight Saturday delivery. The Louisville transit seems to be the bottleneck in the system. All my missed delivered deadlines by UPS were caused by that facility inability to get packages out on time once they arrived there in transit on Friday Nights. Seem to be a pattern. Happened to me twice back to back. This is really unacceptable.

Very rude staff. They have horrible customer service skills. They take what you say very personal as if they're not at work. If a customer is frustrated or angry, you don't take anything they say personal because they're upset with the service, NOT YOU! They returned my package because I was an upset customer and did it out of spite because they cannot do their jobs the correct way. Calling corporate on them.
The UPS Store
Address: 12468 La Grange Rd, Louisville, KY 40245, United States
Map: Click here
Rating: 4.2 (134)
The UPS Store
Address: 6661 Dixie Hwy #4, Louisville, KY 40258, United States
Map: Click here
Rating: 3.6 (96)
A Quick Tutorial on Shipping Packages via UPS Store in Louisville KY
Shipping a package using UPS Store is a simple and convenient process. Follow the guidelines below to ship your package successfully:
Package your item securely: Make sure to package your item in a box or padded envelope that can withstand the shipping process. Use appropriate packaging materials such as bubble wrap or packing peanuts to protect your item from damage.
Prepare the shipment label: Take note of the recipient's address and your own return address. You can create the shipment label online by visiting the UPS website, or you can also request assistance at the UPS Store.
Visit the UPS Store: Bring your securely packaged item to the nearest UPS Store location. The staff will assist you in weighing and measuring your package to determine the appropriate shipping fees.
Choose your shipping method: UPS offers a variety of shipping methods with different delivery speeds and costs. Select the option that best suits your needs.
Pay for the shipment: Once you have selected your shipping method, you will need to pay for the shipment. You can pay using various methods, including cash, credit card, or a prepaid account.
Receive a tracking number: After payment, the UPS Store will provide you with a tracking number that you can use to monitor the progress of your shipment online.
Keep the receipt: Make sure to keep the receipt provided by the UPS Store. It contains important information such as the tracking number, shipping details, and proof of payment.
Shipping your package using UPS Store is a reliable and efficient choice. Their knowledgeable staff will guide you through the process and ensure your package is shipped safely. With the convenience of online label creation and multiple shipping options, you can easily send your package to its destination with peace of mind.
Ranking the 3 Best Shipping Services in Louisville KY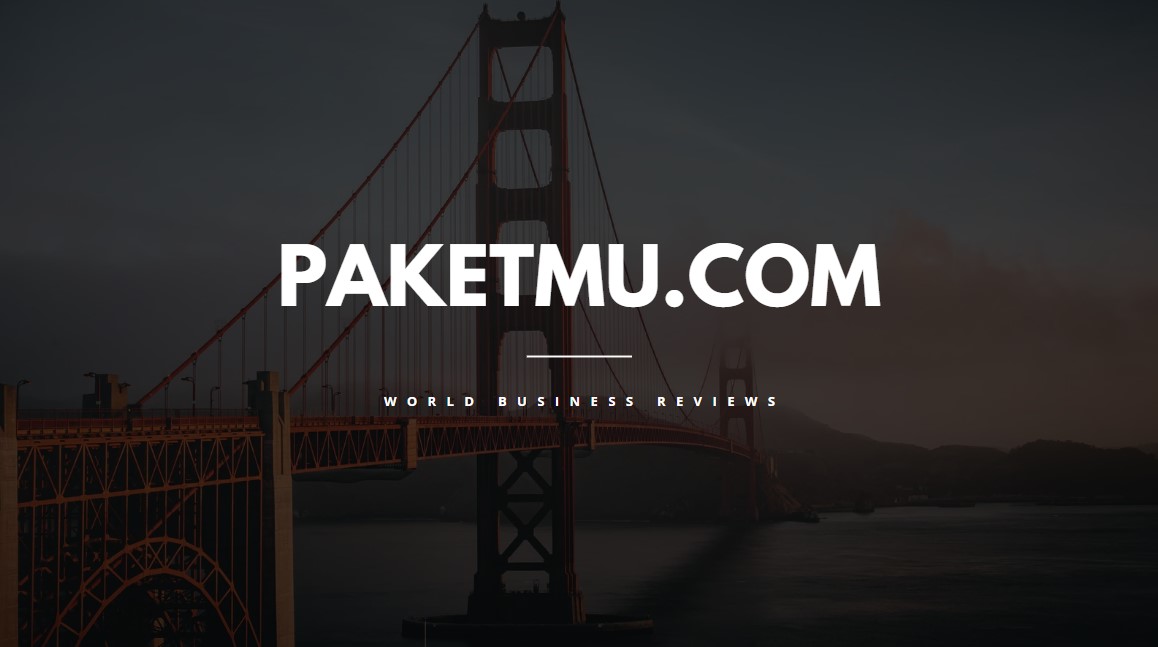 Bee Line Courier Services
5613 Fern Valley Rd, Louisville, KY 40228, United States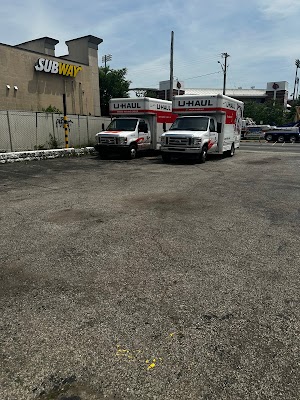 CUBAN FARDO EXPRESS envío de paquetes y remesas a Cuba
3030 S 3rd St, Louisville, KY 40208, United States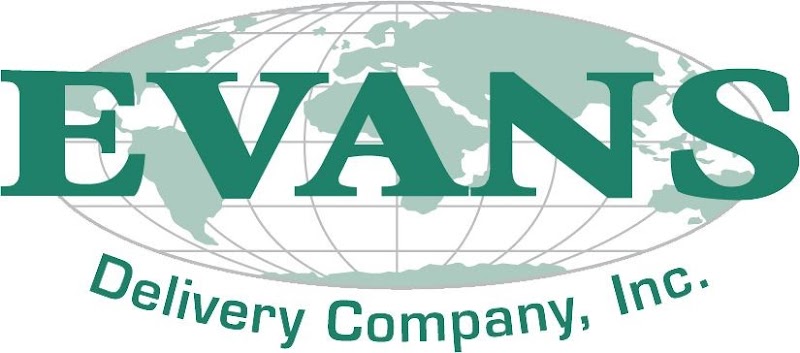 EVANS DELIVERY
4539 Poplar Level Rd, Louisville, KY 40213, United States
Thank you for reading! If you have any additional information on the best UPS Store in Louisville KY, please leave a comment below. Paketmu would love to hear from you!