Target is a popular retail destination offering a wide variety of products. However, there may be instances when you need to return an item due to various reasons. Understanding Target's return policy is essential to ensure a smooth and hassle-free return process.
In this article, we will provide you with all the information you need to know about the Target return policy, including eligible items, return timeframes, methods for returning items, and some valuable tips.
What Items Are Eligible for Return at Target?
Most Items: Target allows returns on most items sold in-store and online. This includes clothing, electronics, toys, and more.
Exclusions: There are exceptions, such as non-receipted returns on items like airbeds and gas-powered equipment, which require proof of purchase.
Opened Electronics: Most electronics must be returned within 30 days if opened, with exceptions for Target's brand, which allows a 365-day return window.
Receipt or Proof of Purchase: To receive a full refund, having a receipt or proof of purchase is usually necessary.
Target RedCard: Customers with a Target RedCard receive an additional 30-day return period for most items.
Food Items: Perishable and non-returnable food items are exempt from return.
How Long Do You Have to Return Items to Target?
General Timeframe: Typically, most items can be returned within 90 days from the date of purchase.
Electronics: As mentioned, electronics can have a 30-day return period for opened items, with exceptions for Target's brand.
Registry Items: Items from a wedding, baby, or college registry have a 365-day return period.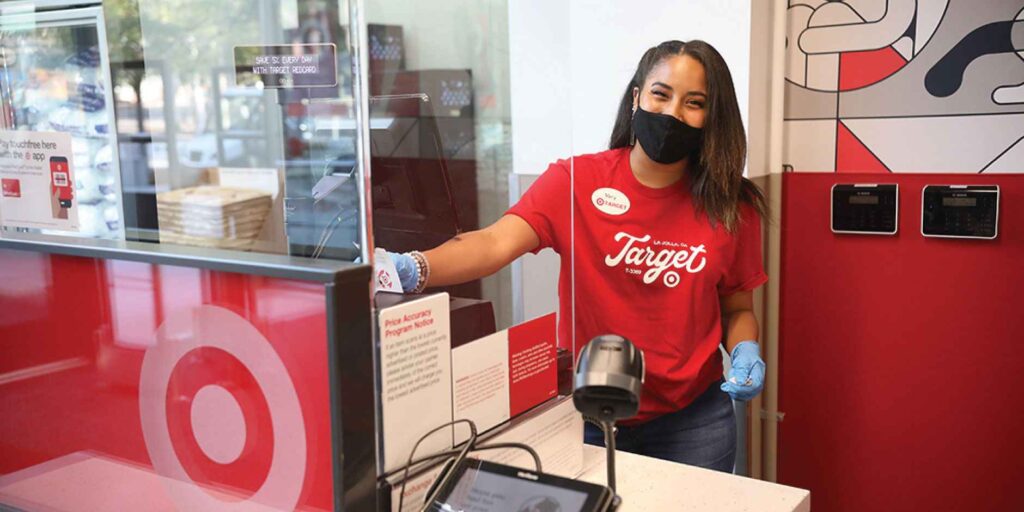 What Are the Different Ways to Return Items to Target?
In-Store Return: You can return items to any Target store. Ensure you have the item, original packaging, and receipt or proof of purchase. If you paid with a Target RedCard, your return can be verified without a receipt.
Online Return: If you made an online purchase, you can initiate a return through your online Target account. You'll receive a prepaid return label to send the item back.
Target App Return: If you have the Target app, you can initiate a return from your purchase history. Show the app barcode to a Target team member at the Guest Service counter, who will assist you.
Return by Mail: For online purchases, you can return items by mail using the prepaid return label. Follow the return instructions provided.
Tips for Making Returns at Target
Keep Your Receipt: Having the original receipt ensures a smoother return process and a full refund.
Bring Your ID: Target may ask for your ID when processing a return without a receipt.
Check Electronics Dates: Be mindful of the return period for electronics, as some items have a 30-day return window.
Use the Target App: If you have the Target app, consider using it for quick and convenient returns.
Understand Gift Receipts: Gift recipients can return items with a gift receipt, but cash refunds may not be available.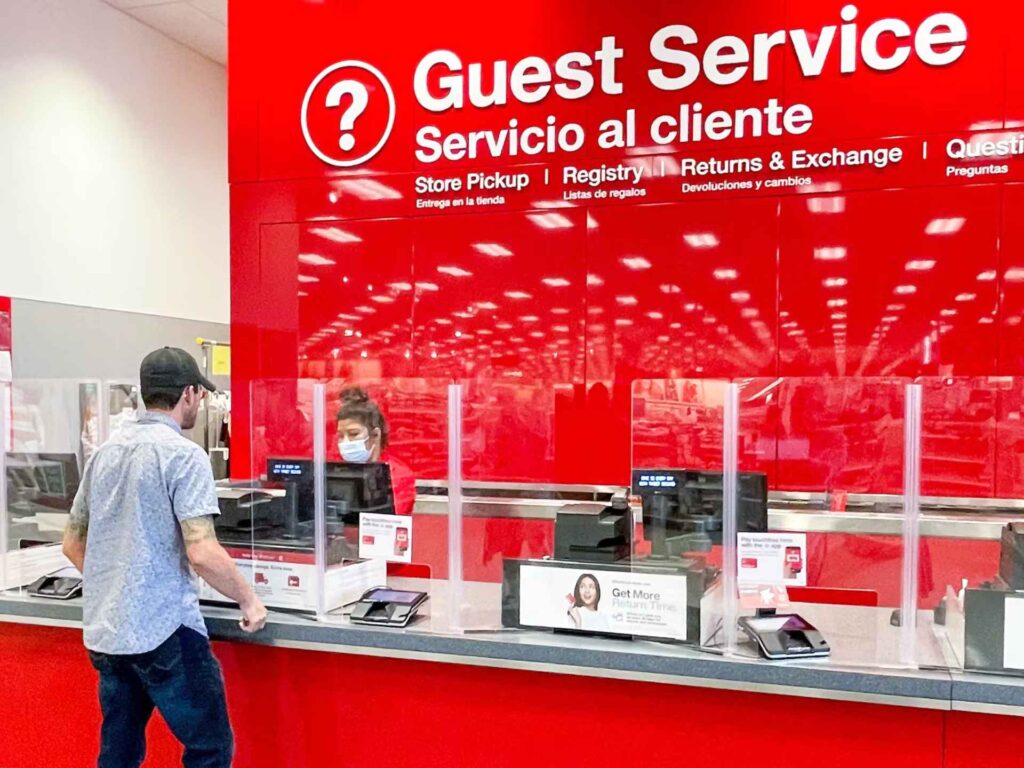 Understanding the Target return policy is crucial when shopping at this popular retail store. Most items can be returned within 90 days, with exceptions for electronics and items from registries.
Remember to bring your receipt, use the Target app for convenience, and follow the correct process for online returns. With this knowledge, you can ensure a hassle-free and efficient return experience at Target.