Target is a popular superstore destination known for its wide variety of products and competitive prices. To make the most of your Target shopping experience, it's essential to shop like a pro.
In this article, we'll provide you with valuable shopping tips, including how to create a shopping list, find the best deals, avoid impulse purchases, and save money on grocery shopping at Target.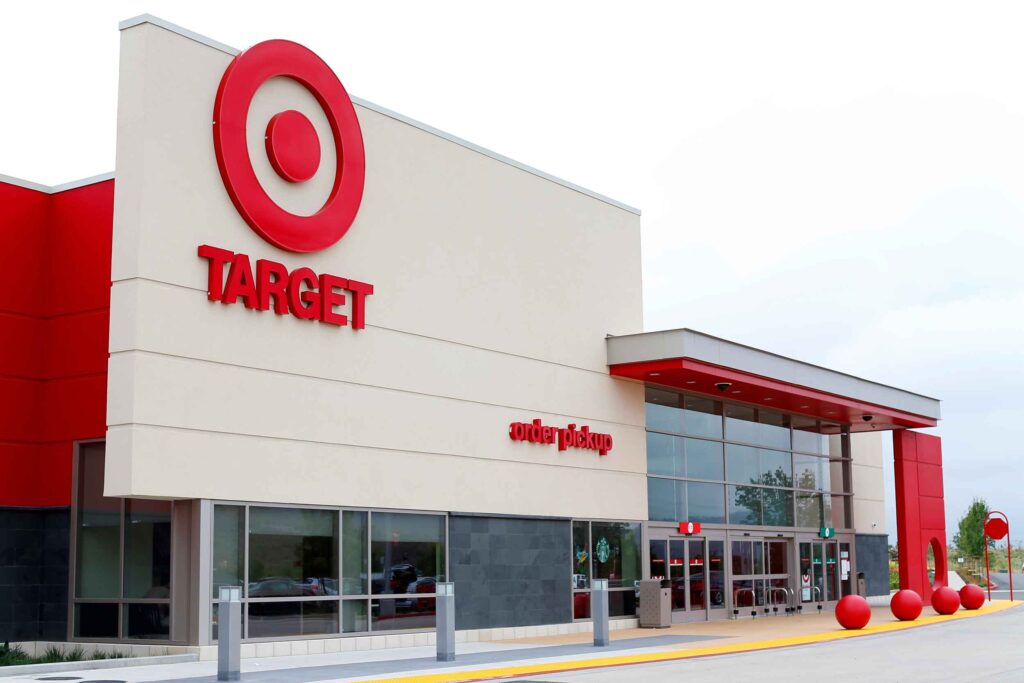 How to Make a Target Shopping List
Take Inventory: Before you head to Target, take a moment to assess what you need. Check your pantry, closets, and household supplies to identify what needs replenishing.
Categorize Your List: Divide your list into categories like groceries, household essentials, clothing, and electronics. Organizing your list can help you navigate the store more efficiently.
Utilize Apps: Target offers a mobile app where you can create and manage your shopping list. This app often includes special deals and discounts, making it a valuable tool for organized shopping.
Plan for Special Occasions: If you're shopping for an event, jot down the specifics like party supplies or decorations needed. Planning can help you avoid last-minute, impulse purchases.
How to Find the Best Deals at Target
Check the Weekly Ad: Target releases a weekly ad with discounted items. It's a great place to start your shopping plan, and you can often find it on their website or in-store.
Use Cartwheel (now Target Circle): Target Circle is the store's loyalty program. It provides digital coupons and deals that can be added to your app, offering discounts on various products.
Look for Clearance Items: Target often has clearance sections in various departments. These items can be significantly discounted, providing excellent value.
Shop Seasonal Sales: Target frequently offers sales and discounts during holidays and major shopping seasons. Keep an eye on these opportunities to maximize savings.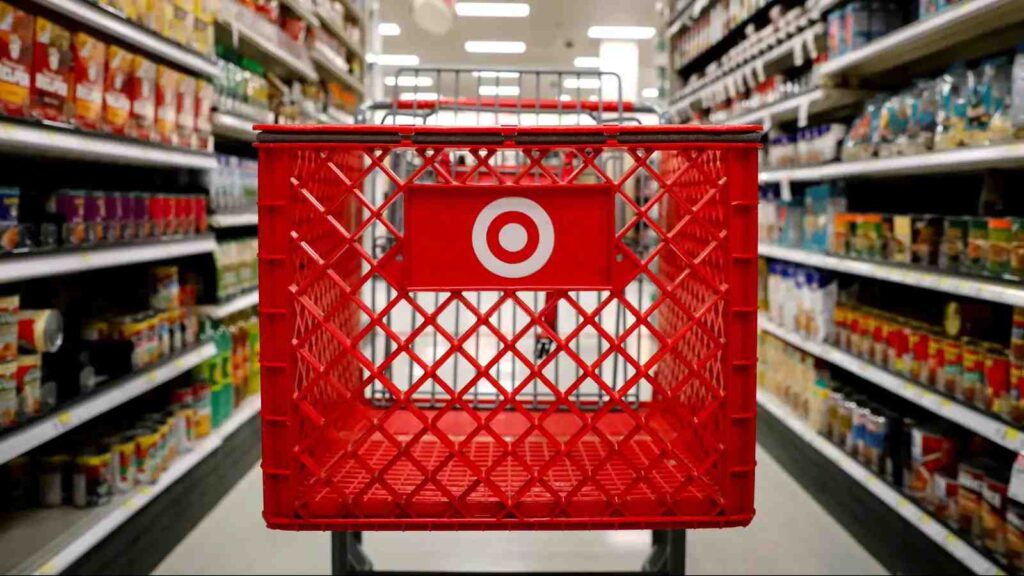 How to Avoid Impulse Purchases at Target
Stick to Your List: One of the most effective ways to avoid impulse buying is to adhere to your shopping list. Avoid wandering into sections that aren't related to your needs.
Set a Budget: Establish a budget for your shopping trip and do your best to stick to it. This helps curb the temptation to make unplanned purchases.
Leave Your Cards at Home: If you're concerned about impulse spending, consider shopping with cash or a single credit card. This limits the amount you can spend.
Sleep on It: If you're contemplating a significant purchase, give yourself time to think. Leaving the store and revisiting the decision the next day can help you make more considered choices.
Tips for Saving Money on Target Grocery Shopping
Use Target Circle Offers: Target Circle often includes discounts on grocery items. Clip these offers in advance to apply them at checkout.
Buy Generic Brands: Target's store brand, Up&Up, often offers quality products at a lower price. Be open to trying generic brands for savings.
Opt for Family-Size Packages: Buying items in bulk or family-size packages can be cost-effective, particularly for non-perishable goods.
Utilize Subscription Services: Target offers subscription services for common grocery items. You can schedule regular deliveries, ensuring you never run out of essentials.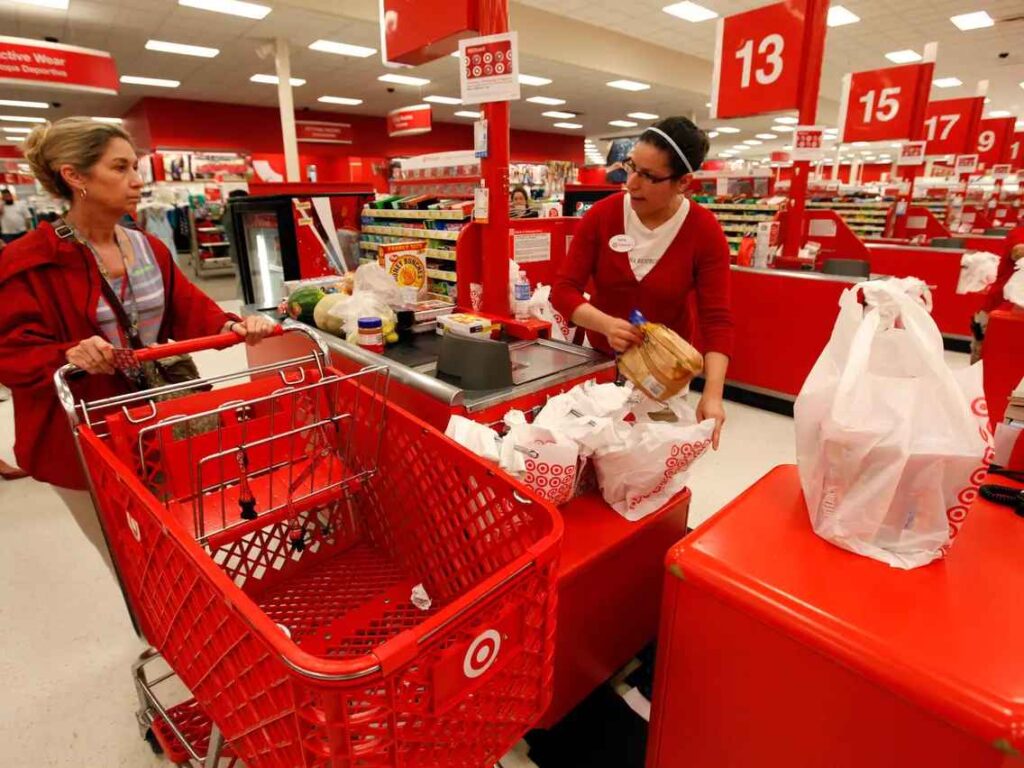 By following these shopping tips, you can shop like a pro at Target. Organizing your shopping list, finding the best deals, and avoiding impulse purchases are essential for a successful shopping experience.
When grocery shopping, remember to use Target Circle offers, consider generic brands, buy in bulk, and explore subscription services to maximize your savings. Target is a versatile superstore where savvy shoppers can make the most of their budget while acquiring a wide range of products.