In an era of convenience and busy lifestyles, Target has adapted its shopping experience to meet the needs of modern consumers. Through Target's pickup and delivery services, customers can shop smarter and save precious time.
In this article, we will explore how to order pickup and delivery from Target, the advantages of using these services, and provide tips to help you get the most out of Target's pickup and delivery options.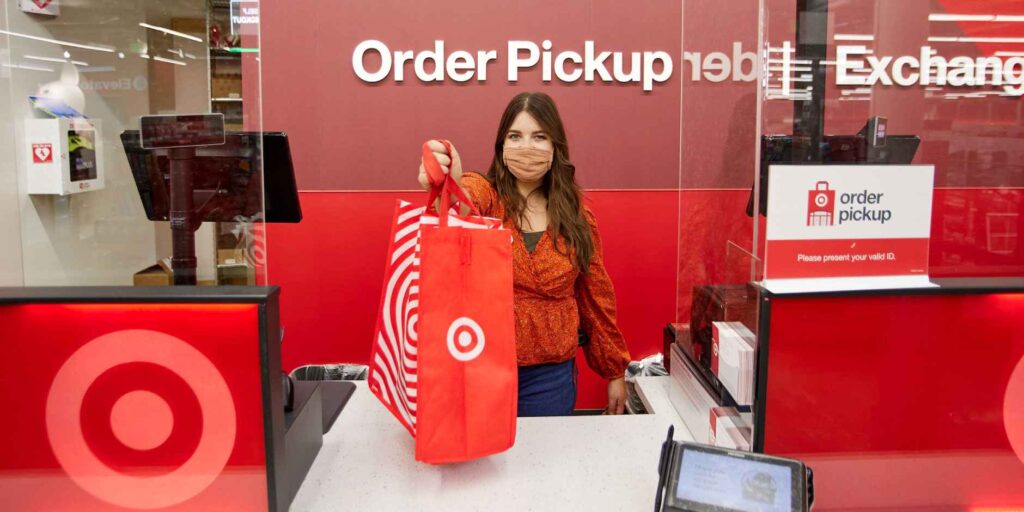 How to Order Pickup and Delivery from Target
Visit the Target Website or App: To begin, visit the official Target website or download the Target app on your mobile device.
Browse and Add to Cart: Browse Target's vast selection of products, including groceries, electronics, clothing, and more. Add the items you wish to purchase to your virtual cart.
Select Pickup or Delivery: When you're ready to checkout, choose between two convenient options:
Store Pickup: Select a nearby Target store for in-store pickup. You can typically collect your items on the same day.
Same Day Delivery: Opt for same-day delivery for eligible items. A shopper from your local Target store will fulfill your order and deliver it to your doorstep.
Place Your Order: Review your cart, select your preferred payment method, and confirm your order.
Wait for Confirmation: You will receive a confirmation email or notification once your order is ready for pickup or when your delivery will arrive.
Pickup or Receive Your Delivery: If you've chosen store pickup, head to the designated in-store pickup area. For delivery, be available at your provided address to receive your order.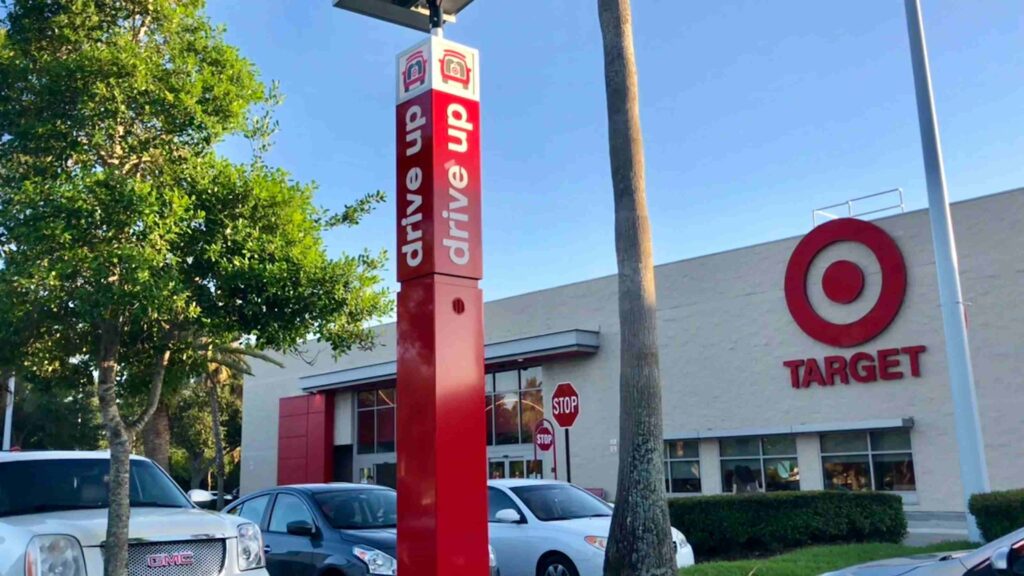 Benefits of Using Target Pickup and Delivery
Time-Saving: Avoid the hassle of navigating through a store and waiting in lines. Pickup and delivery allow you to shop efficiently.
Convenience: Shop at your own pace, whether you're at home or on the go. This convenience is particularly valuable for busy individuals and families.
Safety: During times of concern, like the COVID-19 pandemic, pickup and delivery services minimize the need for in-person shopping, providing a safer shopping experience.
Wide Selection: Access a broad range of products, from groceries to electronics and home goods.
Same-Day Options: Target's same-day delivery service allows you to receive your purchases quickly.
Target Circle Benefits: You can still earn and redeem Target Circle rewards when using pickup and delivery services.
Tips for Getting the Most Out of Target Pickup and Delivery
Check Eligibility: Not all items are available for same-day delivery. Verify product eligibility before proceeding.
Be Available: If you opt for delivery, be at the specified address during your chosen delivery window.
Use Target Circle: Take advantage of the Target Circle program to earn and redeem rewards on your orders.
Order in Advance: Plan your purchases in advance to allow for same-day pickup or delivery.
Verify Store Hours: If you're choosing in-store pickup, confirm the operating hours of your selected store.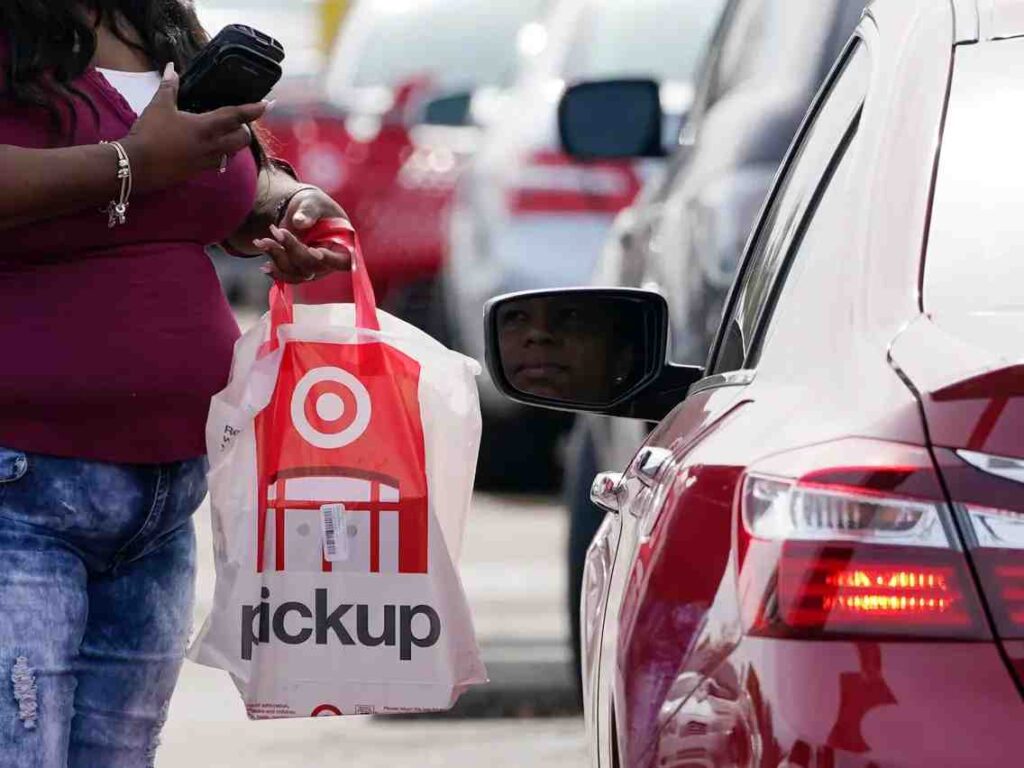 Target's pickup and delivery services provide a convenient and time-saving shopping experience. With the ability to order a wide selection of products online, choose between in-store pickup or same-day delivery, and enjoy the benefits of Target Circle rewards, these services make shopping smarter and more efficient.
By following the provided tips, you can maximize the advantages of Target's pickup and delivery options and streamline your shopping experience.