Target, one of the largest retail chains in the United States, is a go-to destination for shoppers seeking a vast selection of products, from clothing and electronics to home goods and groceries. A significant appeal of shopping at Target is the opportunity to save money through various sales and discounts.
In this article, we will explore the types of sales and discounts you can find at Target, how to seek out the best deals, and some valuable tips for making the most of your Target shopping trips.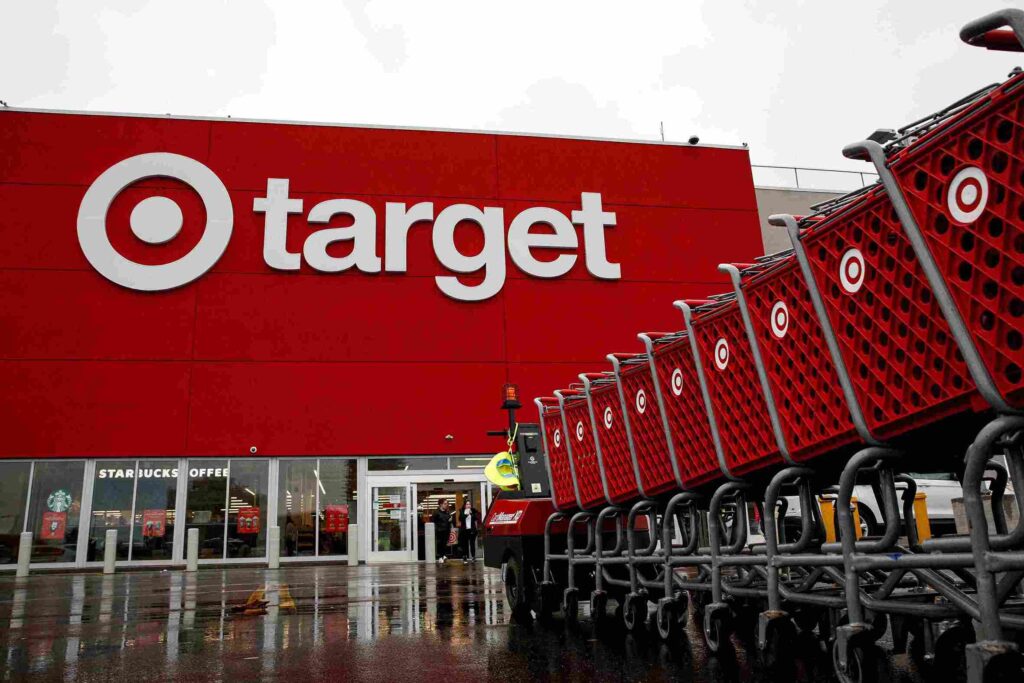 Types of Target Sales and Discounts
Weekly Ads: Target releases weekly circulars that highlight discounted items. These ads provide shoppers with a preview of what's on sale, allowing them to plan their shopping accordingly.
Target Circle Offers: Target's loyalty program, Target Circle, offers exclusive discounts and personalized deals to its members. It's a free program that lets you earn 1% in Target Circle earnings on each purchase, which can be redeemed later.
Clearance Sales: Target frequently offers clearance sales both in-store and online. Items on clearance can be heavily discounted, making them an excellent opportunity to find bargains.
Holiday and Seasonal Sales: Target often runs sales during specific holidays, seasons, or events, such as Back to School sales, Black Friday, and Cyber Monday deals, as well as Christmas and Halloween promotions.
Target Deal Days: Target occasionally hosts special Deal Days where you can enjoy discounts on a wide range of products, similar to Amazon Prime Day.
Price Match Guarantee: Target has a price match guarantee that allows customers to match competitors' prices on identical items. This policy helps ensure you get the best price available.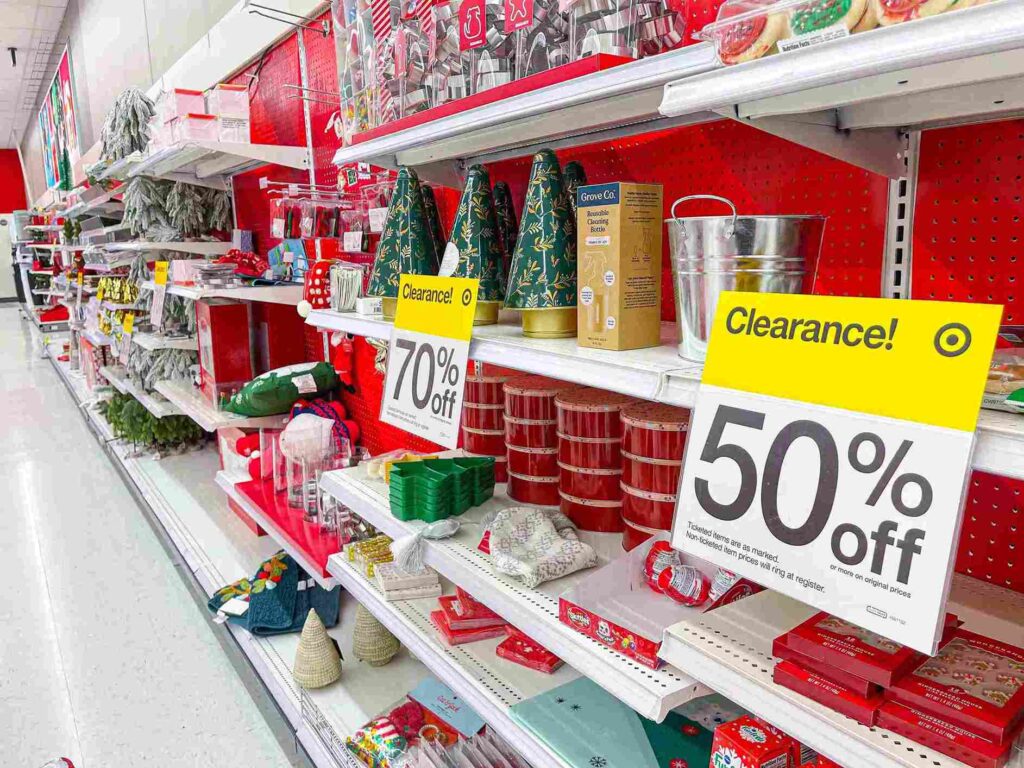 How to Find the Best Target Sales and Discounts
Visit the Target Website: Target's official website often features promotions, clearance items, and deals.
Download the Target App: The Target app allows you to access Circle offers, cartwheel deals, and shop conveniently on your mobile device.
Subscribe to Target's Newsletter: Subscribing to Target's newsletter can keep you informed about upcoming sales and special offers.
Follow Target on Social Media: Target shares exclusive deals and promotions through their social media channels.
Browse Weekly Ads: Check the weekly ads both online and in print to see what's currently on sale.
Tips for Saving Money on Your Next Target Shopping Trip
Create a Shopping List: Plan your shopping trips by making a list of items you need to avoid impulsive buying.
Use Target Circle: Take advantage of Target Circle to earn and redeem rewards.
Combine Discounts: Many discounts can be combined, such as manufacturer's coupons, Target Circle offers, and Cartwheel deals.
Shop Seasonally: Buy seasonal items off-season when they're on clearance for the best deals.
Watch for Price Drops: If you've purchased an item and it drops in price within a certain timeframe, Target will match the new lower price.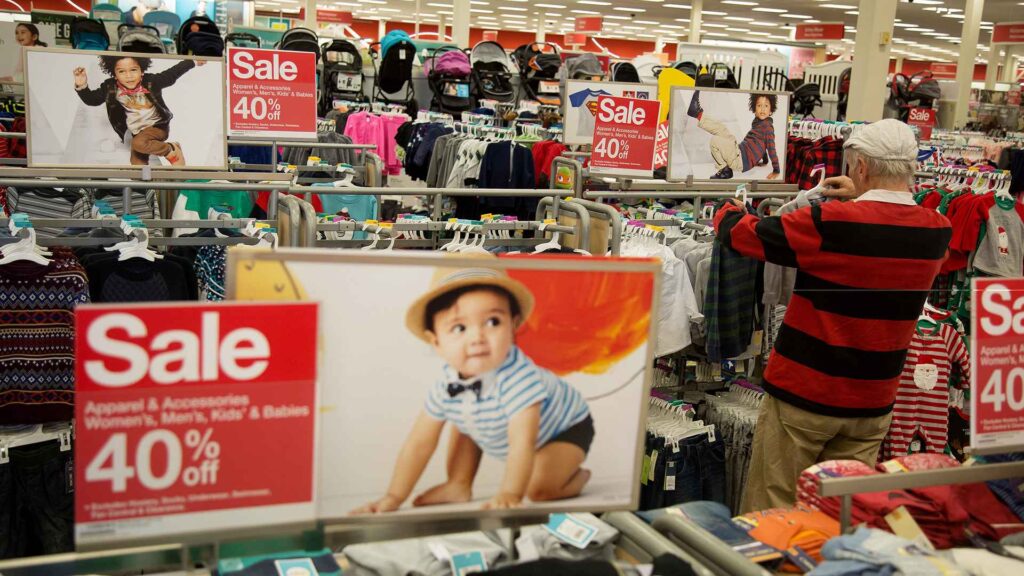 Target is a retailer known for offering a wide array of sales and discounts to help customers save money on their purchases. Whether you're shopping for groceries, clothing, electronics, or household essentials, there are numerous opportunities to find deals and promotions that fit your needs.
By staying informed about the various types of sales and discounts, using the Target Circle program, and following the provided tips, you can make the most of your shopping trips and save big on everything you need at Target.